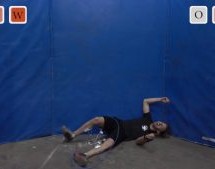 QWOP was a flashgame released by [Bennett Foddy] in the distant past. Players would use individual keys to trigger muscle spasms in their character's legs, attempting to sprint as far as possible without hitting the ground. Hackaday alumus [The Hacksmith] wanted to recreate this in real life, and set to work. Initially planning to hack some TENS units to cause muscle contractions, instead a pair of lit ...
Read more

›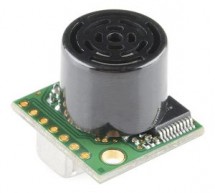 The Global Ultrasonic Range Finder Market research report provides an effective industry outlook, future trends and dynamics for market growth rate, market size, trading and key players of the industry's information with forecast. The market has been forecasted based on revenue (US$ Mn) and volume (in thousand units) from 2019 to 2023. The report provides key information regarding market size, market share, ...
Read more

›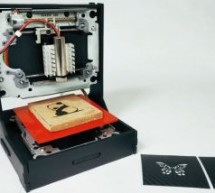 The YouTube channel DIY Builder has published and created a DIY Arduino laser engraver which is powered by an Arduino Nano development board and is fitted with a 200-250mW 650nm Laser Module. Check out the video below to learn more about the DIY Arduino laser engraver constructed using the innards from an old PC DVD player. A full list of all components has been provided enabling you to get everything ready ...
Read more

›
In this project I will show you how you can make an Arduino Touch Screen MP3 Music Player and Alarm Clock. You can watch the following video or read the written tutorial below. If we enter the Music Player we can start playing the music by pressing the big "Play" button in the middle of the screen. Right beside it, there are two more buttons, for playing the previous or the next song. Above these buttons th ...
Read more

›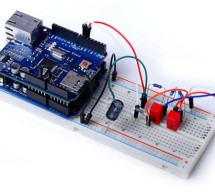 Our NetPlay project is built on a standard breadboard. In our previous Arduino masterclass we briefly introduced the Ethernet Shield an Arduino expansion board that adds Ethernet connectivity plus microSD card storage. We used that storage as the basis of a simple one-button digital audio player. It was functional but limited to 8-bit mono WAV files with a 19kHz sample rate. We also gave you the software to ...
Read more

›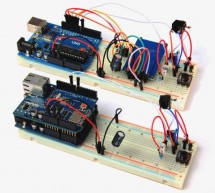 So far in this series we've had a diverse look at how Arduino can interact with a range of real-world devices from servo motors to ultrasonic range finders TVs to humidity sensors. Now we'll see if we could get the Arduino to make a few sounds. We'll actually do a bit better than that – we'll look at the importance of pulse width modulation (PWM) to microcontrollers by building our own digital audio player ...
Read more

›