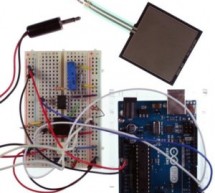 Freeze moments in time to easily produce extraordinary close-up pictures with your digital camera, an Arduino, and these simple circuits. I have always been impressed by high-speed photography. The photographic capture of what normally goes unseen, or at least unnoticed, is intriguing and oftentimes beautiful. High-speed cameras, however, are expensive and beyond the reach of many of us. You can, however, g ...
Read more

›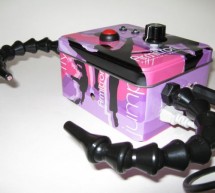 This project uses an Arduino microcontroller and a laser break-beam trigger to fire via USB remote a Canon camera modified with CHDK (Canon Hack Development Kit) firmware. Immediate influences are the high-speed flash photography triggered by sound or light project by Glacial Wanderer and the Laser Triggered High-Speed Photography instructable by Saskview. The first uses a laser break-beam and an Arduino to ...
Read more

›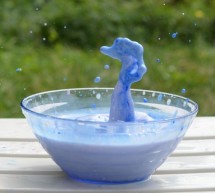 High speed photography is generally carried out in a dark room with dedicated equipment (controlled remote flash for example)... The instructable proposed here enables to make high speed photography outside (and enjoy the sun!), in less than 2 hours with some generic DIY basic tools. The principle is the following : A marble is dropped in a repeatable way. During its fall, it gets in front of a distance sen ...
Read more

›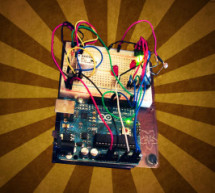 Being a broke amateur photographer isn't easy. Film, chemicals and paper aren't cheap and a budget for some studio lights is non existant. So, I decided to, with the help of my trusty arduino, create my own sync controller to use with disposable camera flash circuits. By using a photoresistor the arduino can sense when the flash from your camera (master) is triggered and then trips the relay activating the ...
Read more

›
With this device you'll be able to: take pictures from anything you can sense or detect: - movement - sound - … You don't need to modify your camera or flash for this. It's compatible with the old High Voltage flashes and the new TTL ones. Why I did this project? A friend of me who's really passionate about photography showed me some high speed photography examples. And how expensive the equipment you need ...
Read more

›