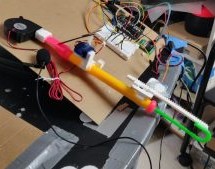 In ridiculous times, it can help to play ridiculous instruments such as the slide whistle to keep your bristles in check. But since spittle is more than a little bit dangerous these days, it pays to come up with alternative ways to play away the days during lockdown life. Thanks to some clever Arduino-driven automation, [Gurpreet] can maintain a safe distance from his slide whistle while interacting with it ...
Read more

›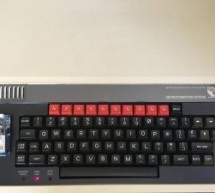 BBC Micro connects to WiFi, accesses games over the Internet. Things used in this project Hardware components Arduino MKR1000 × 1 BBC Micro model B (Acorn Computers) × 1 27C256 EPROM × 1 SparkFun Level Shifter Board × 1 Texas Instruments Hex Schmitt-Trigger Inverter × 1 Breadboard (generic) × 1 Jumper wires (generic) × 1 Story This project adds Internet connectivity to a 1980s BBC Micro using the Arduino MK ...
Read more

›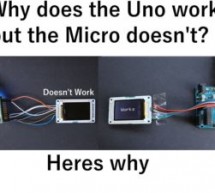 So back when I first started working with micro controllers, Arduinos mainly the most annoying this ever was when i would follow someones tutorial for a project and they would use the Arduino uno, I would be using the Arduino micro or something, i would spend like an hour wiring it up following the instructions piece by piece, get all excited to turn it on and as i do it just straight up doesn't work - the ...
Read more

›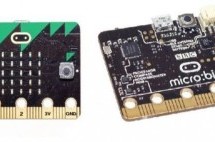 The device - which features a programmable array of red LED lights - includes two buttons and a built-in motion sensor that were not included in a prototype shown off in March. But another change means the product no longer has a slot for a thin battery. That may compromise its appeal as a wearable device. An add-on power pack, fitted with AA batteries, will be needed to use it as a standalone product. The ...
Read more

›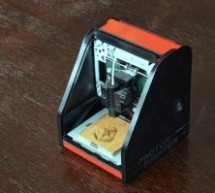 The Photon Printer is a 3D printable laser engraver made from recycled DVD Drives. A list of necessary components is in the instructions. The Photon Printer started out as a quick weekend project then quickly escalated when I saw that there was room for improvement in the current designs. The design turned out to be quite fun and I really enjoyed seeing it work at the end. Safety - None of the designs I hav ...
Read more

›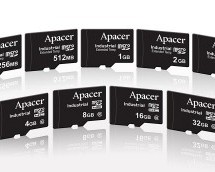 If we label a component as "industrial", we automatically expect that it brings something extra, that it has high reliability, is able to work in a wider range of operating temperatures or by one word, it simply "withstands more". We can confirm, that this also applies to memory cards and to SSD solutions in general. We often solve situation, when a customer asks us to recommend a suitable memory card becau ...
Read more

›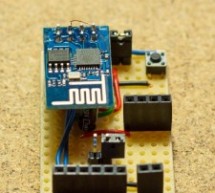 I recently bumped into NodeMCU firmware for the ESP8266. It's an Lua interpreter, making tinkering with IoT ideas really simple. Just flash the firmware onto the ESP8266 and connect via serial console. You can start prototyping right away using the interactive Lua interpreter. You can easily persist your ideas on a simple flash file system. print(wifi.sta.getip()) --nil wifi.setmode(wifi.STATION) wifi.sta.c ...
Read more

›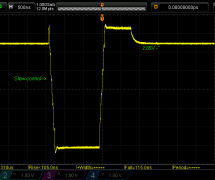 Since the release of V-USB, dozens of projects have been made that allow an AVR to communicate over USB.  USB data signals are supposed to be in the range of 2.8 to 3.6V, so there are two recommended ways to have an AVR output the correct voltage.  One is to supply the AVR with 3.3V power, and the other is to use 5V power but clip the USB data signal using zener diodes.  Most implementations of V-USB, like ...
Read more

›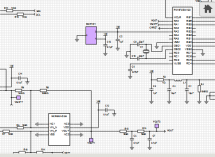 Summary The MCP6V01 auto-zeroed op-amp features an ultra low offset voltage (VOS) and high common mode rejection ratio (CMRR), which makes it applicable to temperature measurement. The MCP6V01 thermocouple auto-zeroed reference design demonstrates how to measure electromotive force (EMF) voltage at the cold junction of the thermocouple in order to accurately measure temperature at the hot junction. The diff ...
Read more

›