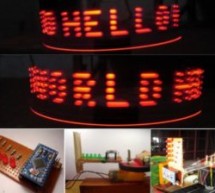 Here is a simple project using an Arduino and some LEDs. What we are going to learn here today is how to make a POV display or Persistence-Of-Vision display. It is made out of just 6$ worth of components. This tutorial gives will teach you how to make a simple and a cheap Arduino POV display. We can use this display as a pocket-sized portable message showing device and tabletop clock. How Does it Work? What ...
Read more

›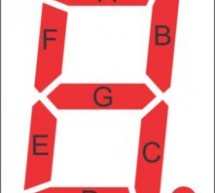 In this article, we are publishing a tutorial on how to interface seven segment LED display to Arduino. Seven segment displays are used in many embedded system and industrial applications where the range of outputs to be shown is known beforehand. Basic 1 digit seven segment display can show numbers from 0-9 and a few characters. 7 segment displays are of different types; especially they differ in the numbe ...
Read more

›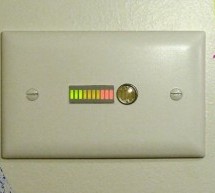 Many homes in the United States have water that contains higher concentrations of dissolved minerals, which is called hard water. Although there is nothing toxic about hard water, it is less desirable for cleaning, it leaves mineral deposits, and it can shorten the lifetime or efficiency of equipment such as water heaters. A water softener is a household appliance that commonly exchanges salt for some of th ...
Read more

›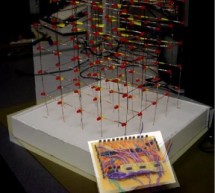 Introduction Our project, in one sentence, is an orientation independent 3D LED display. We were inspired by various videos on youtube of similar cubes but also by the idea of creating an interactive 3-dimensional display. We built a 5x5x5 LED cube display and controller board which interfaced the cube to a Mega32 microcontroller. We can display a wide range of low resolution 3D images or animations ...
Read more

›