Periodically measure environmental conditions and send them to WolkAbout IoT Platform to monitor the environment remotely. Things used in this project Hardware components Arduino MKR1000 × 1 MikroElektronika Environment click × 1 Software apps and online services Arduino IDE WolkAbout IoT Platform Hand tools and fabrication machines Adafruit Female/Female jumper wires Story Introduction We had some Environm ...
Read more

›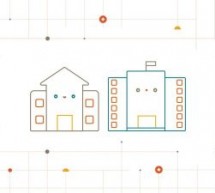 An overview of the subscription process for Arduino Create Chrome App for Education. Story About This step-by step guide is intended for schools that are looking into a subscription of Arduino Create Chrome App for Education, and what to expect when purchasing. If you are an individual not in an education environment and want to use the Arduino Chrome App on your personal Chromebook, please visit the store. ...
Read more

›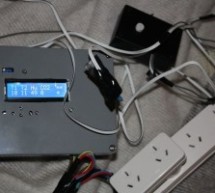 This is my first Arduino project aimed at helping me with my other hobby which is growing oyster and shiitake mushrooms indoors. In a nutshell, the controller takes in two temperature readings, 1 Humidity reading and 1 Co2 reading and triggers a set of four relays connected to mains power. Intended to be connected to the mains are two heating pads, a sonic humidifier and an air pump (although the choice isn ...
Read more

›