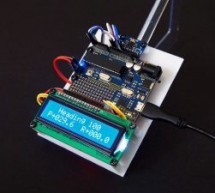 https://youtu.be/PY_17f5RByI This instructable explains how to make a tilt compensated compass using an Arduino UNO R3, an LCD display, and an IvenSense MPU-9250 multi-chip-module that contains an MPU-6050 accelerometer / gyro and an AK8963 magnetometer within the same package. The LCD simultaneously displays the Heading, (P)itch, and (R)oll. The heading accuracy is within 2 degrees depending on how well th ...
Read more

›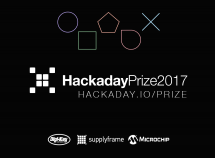 In patnership with Digi-Key, Supply Frame and Microship, Hackaday is calling for the curious, the creative, and the determined who are working to create social change in order to transform the world using their hardware and programming knowledge in addition to scientific, design, and mechanical abilities. This contest by Hackaday will encourage people innovate projects that can impact in people lives. All y ...
Read more

›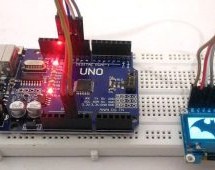 Most of us would be familiar with the 16×2 Dot matrix LCD display that is used in most of the projects to display some information to the user.  But these LCD displays have a lot of limitation in what they can do. In this tutorial we are going to learn about OLED displays and how to use them Arduino. There are lots of types of OLED displays available in the market and there are lots of ways to get them work ...
Read more

›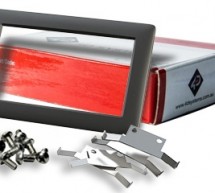 Also can be added, that even in case you have a possibility to produce a suitable bezel, it can easily happen (especially at smaller batches) that it simply isn´t worth it. Design, prototyping,… all this costs something. On the other hand we have here a ready-made solution with true brass bushings and precisely designed spring clips. The result is an immediately usable bezel, while it´s only necessary to ma ...
Read more

›