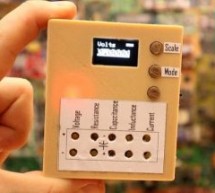 Arduino enthusiasts and makers searching for a new project to keep them busy this weekend may be interested in a new DIY Arduino Nano multimeter created by YouTuber Electronoobs. Using a small OLED screen in combination with the Arduino Nano together with a couple of buttons and 16-bit ADC for precise measurements the multimeter has been finished within simple 3D printed casing. Power to the multimeter is p ...
Read more

›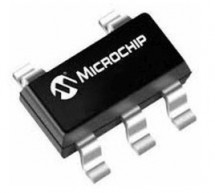 Li-Ion a Li-Polymer cells are becoming a No.1 choice for many applications, where they persuade by high energy density, low weight, low self-discharge and for majority of applications also by their favorable flat shape (Li-Po). Their price is also affordable (in regard to their properties) and so there´s usually only one "difficulty" - to solve charging, or more exactly - overall management of these cells. ...
Read more

›
Welcome to my solar charge controller tutorials series.I have posted two version of my PWM charge controller.If you are new to this please refer my earlier tutorial for understanding the basics of charge controller. This is project is entered to " 2015 Hackaday Prize ".If you want to support me and see the project in a new level,please follow and give skulls to my project @ hackaday.io.This will be very hel ...
Read more

›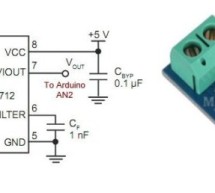 This is an updated version of Solar Panel Charge Controller Using Arduino. Solar Panel Battery Charge Controller Using Arduino Pictures of Power box and Arduino solar charge regulator: Charge Regulator with Power Box Connections to Regulator Inside the Box The output voltage of the ACS712 is 2.5V with no input while the spec sheet specifies 66 to 185 mV/A output sensitivity. That's a broad range and given t ...
Read more

›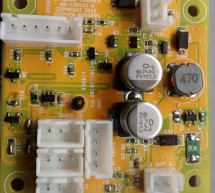 Introduction The project use a custom printed circuit board for the charge controller power management electronics, and requires an external Arduino pro mini to run the control firmware. The power management board design has the following features: PV input transient and reverse polarity protection Sensing for PV input voltage, converter output current, load current, and battery voltage. PV Back feed protec ...
Read more

›