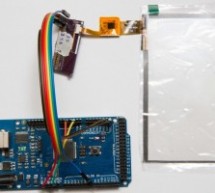 Some months ago I wrote about getting a 7″ capacitive touch LCD up'n running with Arduino. Since that time I've investigated 5″ displays with capacitive touch. There are some, such as the NHD-5.0-800480TF-ATXL#-CTP from Newhaven which uses the FT5306 capacitive touch controller. That one is interesting because I already have touch driver for the FT5x06 series. However, it costs $70. A much cheaper alternati ...
Read more

›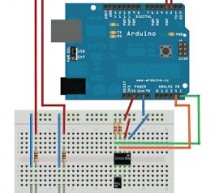 If you ever wanted to integrate touch sensitivity into your project, this board could just do the trick. It's a capacitive touch sensor. These sensors are used in our everyday consumer electronics like notebook trackpads, video game consoles, touchscreens...just to name a few. They work on the principle of alteration of the electrostatic field. The sensor builds up an electrostatic field which will be alter ...
Read more

›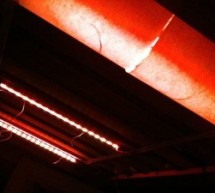 This instructable is a quick write-up of my experience creating a multifunctional moodlight. Some basic knowledge of electronic circuits is expected. The project has not yet finished, some adding functionality  and tweaking has to be done but it is already functional. If you guys are enthousiast about this instructable I will update it. At the heart of the system is an Arduino. It will process the input fro ...
Read more

›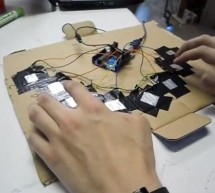 Using only an Arduino, a few resistors, a buzzer, and some bits of aluminum foil, you can create your own touch-sensor piano keyboard in just a few minutes! Using an Arduino Uno, you can create a piano with up to 18 keys; or with an Arduino Mega, you can get over 60 keys! Other Arduino boards should work with this project with little to no modification to the code. Step 1: Parts and Material [box color="#98 ...
Read more

›