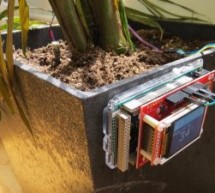 We're pretty good at maintaining our code base, not so much at maintaining our office plants. We use Arduino to keep our plants alive. Motivation Here at Andium, we're super excited to have finally moved into our new office space. We've been decking it out with walls covered in whiteboards, new shiny tech, and all the comforts of home. It especially started to feel like home when we placed a handful of thes ...
Read more

›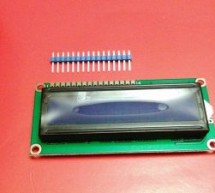 This project lets you measure capacitors in an alone range of measure from 0.000pF to 1000uF. That is, a 16x2 LCD Display will be displaying a sole scale from 0.000pF to 1000uF whose main components will be an Arduino Uno and a 16X2 LCD Display. Step 1: List of Materials 1 16X2 PARALLEL LCD DISPLAY 1 Arduino Uno R3 DIP Edition (Revision 3) 1 Arduino Uno Proto Shield (PCB only) 1 9V Battery Snap with 2.1mm B ...
Read more

›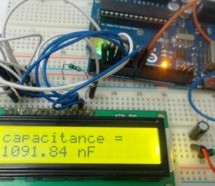 When we come across circuit boards which are previously designed or we take out one from old TV or computer, in attempt to repair it. And sometimes we need to know the capacitance of particular capacitor in the board to eliminate the fault. Then we face a problem in getting the exact value of capacitor from the board especially if it is a Surface Mount Device. We can buy equipment for measuring the capacita ...
Read more

›
This was my very first arduino project.  Its great for beginners. Fade the color or the lights my moving your hands near it.  It fades from a pretty purple blue to a firey red-orange. Its was SUPER easy to build, not to hard to write the code, and its really impresses people!  I gave it to my mother for christmas, and it was a big hit. Watch the video to see it in action! I apologize for the poor quality, I ...
Read more

›