Samsung Announces Their Entry into the Arduino Family
When you think about Samsung, the first products that come to mind are probably phones or televisions, not Maker-focused electronics. Today, with their announcement at Internet of Things World, Samsung has entered the Maker world with their ARTIK platform, an Arduino compatible family of devices targeted towards Internet of Things applications.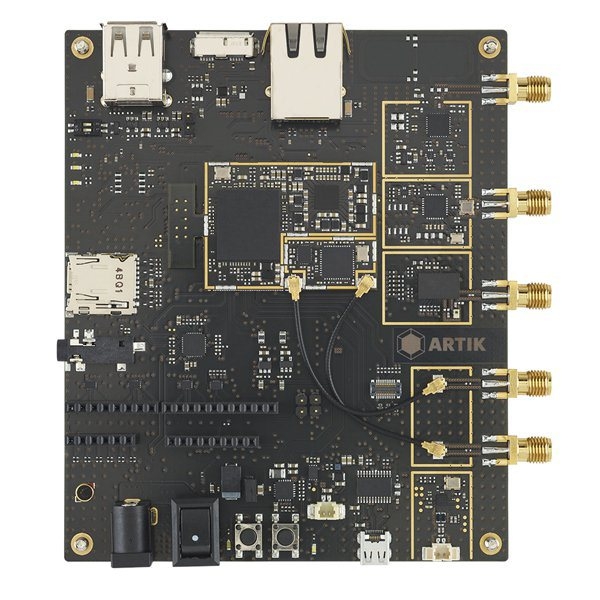 Currently there are three ARTIK devices: The ARTIK 1, ARTIK 5, and ARTIK 10. All are multi-core ARM processors with built in Bluetooth Low Energy. The ARTIK 5 and 10 also include Wi-Fi, BT, Zigbee, and Thread wireless connections.
For more detail: Samsung Announces Their Entry into the Arduino Family
Project Ratings:
Related posts
Leave a Comment