PORTLAND, Ore. — A new type of transistor harnesses a new effect–called the quantum spin Hall effect — to create a topological field effect transistor (TFET) according to a Massachusetts Institute of Technology (MIT) researcher who recently moved to the newly formed Department of Materials Science and Engineering at Texas A&M University where the Texas Advanced Computer Center (TACC) confirmed the researcher's results.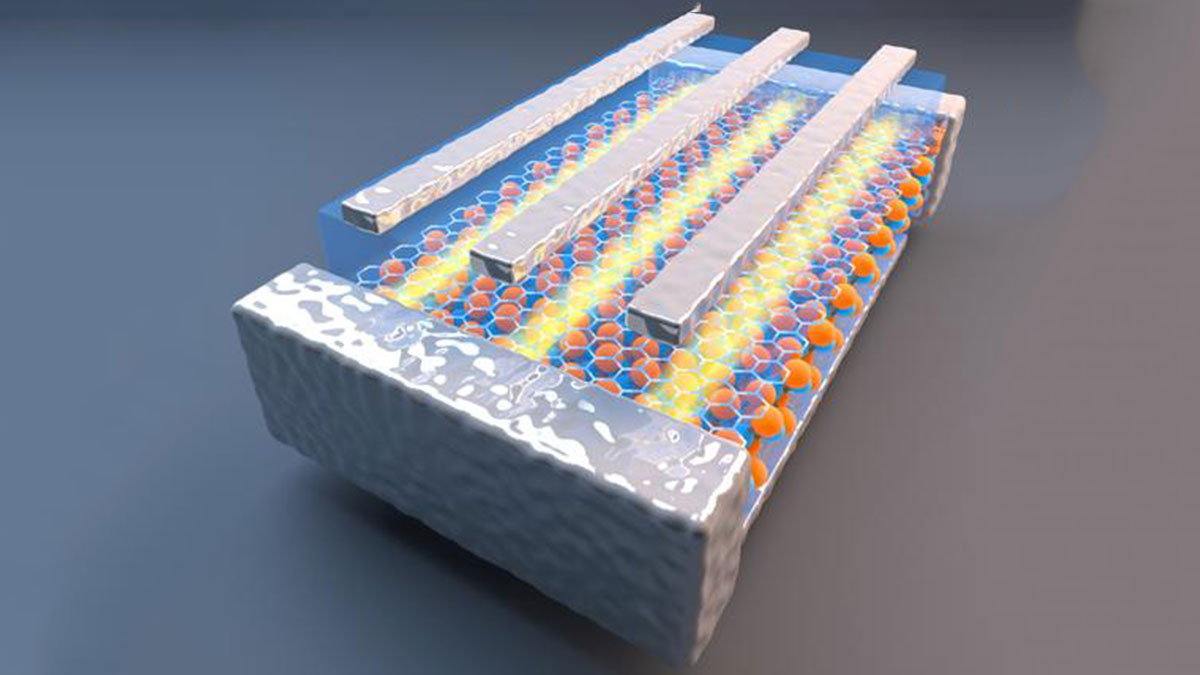 "We found that when deposited in a flat sheet just three atoms thick, our crystalline lattices exhibited a new electronic effect we call the quantum spin Hall effect," professor Xiaofeng Qian told EE Times.
In bulk topological materials like, the transition metal dichalcogenide (TMDC) used here, they conduct on the top and bottom, but are insulators in their interiors. What Qian and colleagues discovered was that when thinned down to just three-atomic-layers thick, they conducted only on the edges and not in the middle. What's more their conduction could be switched — turned on and off with a gate — like a normal FET just by applying a perpendicular electrical field. Even more unusual, making the TFET a spintronic device, was that the electrons conducting along the edges traveled in different directions depending upon their spin.
FOr More Details: Quantum Transistor Harnesses New Effect