SHIJIAZHUANG, China, July 11, 2019 (Newswire.com) –OurPCB, a multi-national PCB Manufacturing, and PCB Assembly company,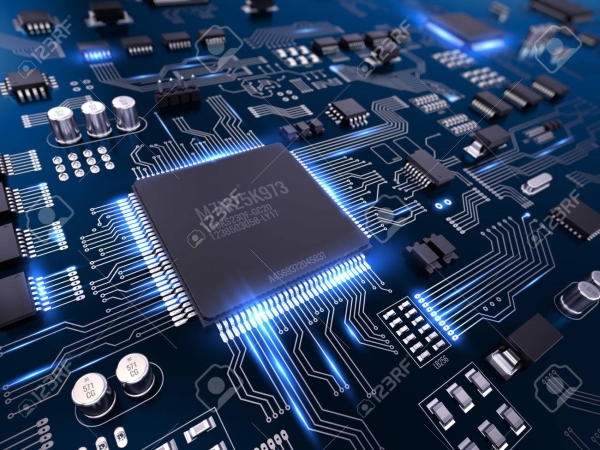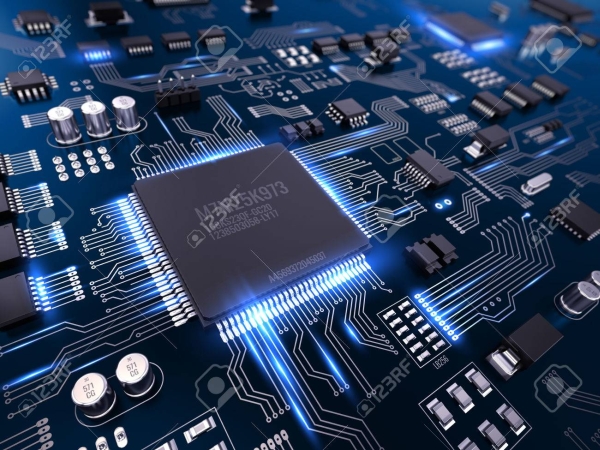 The publication is available on the https://www.ourpcb.com/pcb-substrate-material.html section of the company's website for free.
It has six chapters that cover every detail about PCB Substrate Material.
Among the key subjects on PCB Substrate Material include:
Copper Foil Requirements: This section gives a brief overview of the application of line spacing (S) and line width (L) in HDI PCB boards, and the effect of surface roughness on the quality of the PCB.
Insulating Dielectric Laminates: This section mainly describes the MAPA and SAP technologies used in insulating dielectric laminates and the importance of laminated dielectric materials to SAP.
Why High Speed and High Frequency Are Important for Your PCB: This section provides an in-depth overview of the reasons why high speed and high frequency are essential to PCBs. It also describes the types of substrate materials that can use for high-frequency PCB types: Fluorine- Series resin, PPO or PPE resin, Modified epoxy resin.
Thermal Requirements of PCBs: This section details the PCB substrate material is the key to handling heat dissipation and resistance. The best choice for thermal conductivity is aluminum.
How to Choose PCB Substrate Materials: For Rigid, Flexible, Flex-rigid, how to choose the best substrate material for these three types of PCB.
Where to Manufacture PCBs?: The advantages of OurPCB in this section are: selecting the required board type, custom order, simple ordering process
Finally, the focus of this article is to let you understand Choosing the right PCB substrate material can significantly affect board performance, durability, and other characteristics.
About OurPCB
OurPCB is a multi-national PCB Manufacturing and PCB Assembly company that provides Global service and support while utilizing its Chinese manufacturing capabilities.
Our Assembly factory has received ISO9001 certification. For bare PCB manufacturing, we also received ISO and UL certifications.
Read more: OURPCB PUBLISHED A NEW ARTICLE: "HOW TO CHOOSE PCB SUBSTRATE MATERIAL"