SHIJIAZHUANG, China, July 22, 2019 (Newswire.com) –OurPCB, a multi-national PCB Manufacturing, and PCB Assembly company, today published a Guide on 'Custom PCB-The Ultimate Guide To Getting The Best Results'
It has four chapters that cover every detail about Custom PCB.
The publication is available on the https://www.ourpcb.com/custom-pcb.html section of the company's website for free. It is a simple guide authored by the OurPCB technical team to help both beginners and professionals have a better understanding of Custom PCB.
Among the key subjects on Custom PCB include:
Custom PCB: This section briefly introduces the custom PCB from four aspects, namely PCB prototype board, Printed Circuit Board Material, Types of PCB, PCB components, and expounds the information of these aspects.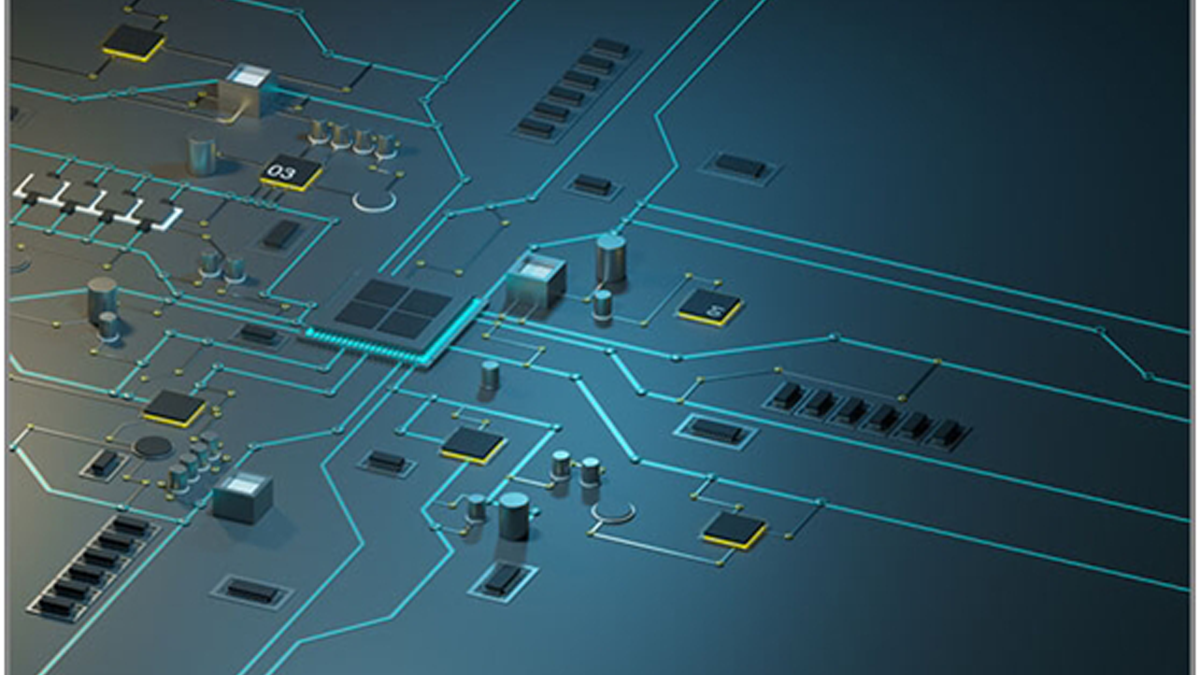 What is PCB DESIGN?: This section focuses on PCB design, PCB design steps, PCB design software list, and PCB design rules. These four aspects detail the PCB design-related information.
How to make a PCB layout?: This section provides an in-depth introduction to PCB layout design, PCB layout comparison, and PCB layout tutorial information.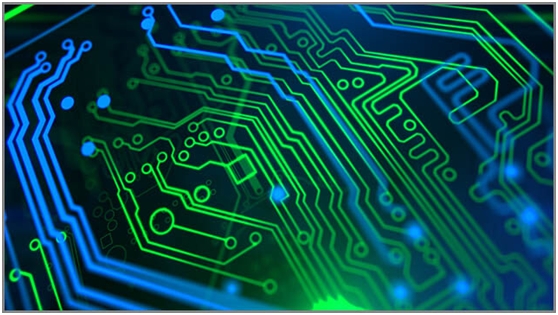 Among the factors that need to pay attention to the PCB layout are The size of the board, Layers available, Power delivery network analysis, 3D modeling, Differential pair routing.
4.PCB Reverse Engineering Software: This section mainly describes the role of PCB reverse engineering software.
At the end of this article, we will guide you through the process of ensuring that you get the best products from the right suppliers. If you have any needs or questions, feel free to contact us. There is a lot of knowledge about PCB on the website to help you know more about what you want when purchasing PCB and PCBA services.
About OurPCB
OurPCB is a multi-national PCB Manufacturing and PCB Assembly company that provides Global service and support while utilizing its Chinese manufacturing capabilities.
Our Assembly factory has received ISO9001 certification. For bare PCB manufacturing, we also received ISO and UL certifications.
Media Contact:
Contact Person: Hommer Zhao (General Manager)
Email: [email protected]
Tel: +86-311-85981900
Website: https://www.ourpcb.com
Source: OurPCB Tech. Ltd.