Piher Sensing Systems has re-designed its popular PT-6 Carbon Potentiometer for high temperature lead-free SMD production.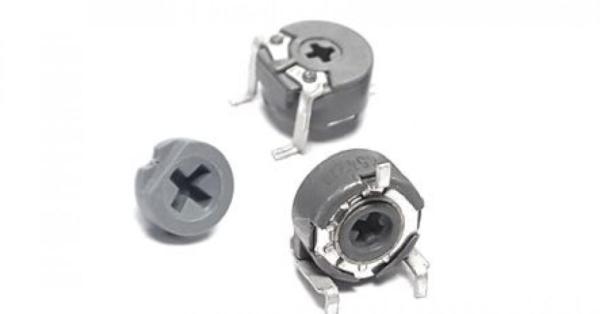 High-temperature plastics, flat suction areas for vacuum pipettes optimum assembly and a new pad design enables PIHER's customers to employ automated placement of this components on their circuit board using reflow solder and thus simplify their manufacturing processes.
A wide range of options, including the unique stop positions (detents) that provide users desirable tactile feedback on each position setting and selection. Detents not only add a crisp "click" sensation for each position but also offer significant savings in both cost and space; and are particularly advantageous in industrial, home automation and domestic power tool applications to prevent accidental movement.
"The detent feature for 6mm potentiometer lines is a complete market breakthrough, says Jose Luis Macía, Commercial Director. "With the re-engineered 6mm potentiometers, PIHER now provides a reliable rotary 'click' sensation into its smallest line of rotary controls on both standard mounting versions (through hole and SMD)."
Read more: NEW 6 MM POTENTIOMETER FOR HIGH TEMPERATURE LEAD-FREE SMD PRODUCTION