Description
The nRFready ANT USB dongle is a production-ready, fully-qualified reference design for a compact ANT USB dongle based on the Nordic nRF24AP2-USB Connectivity IC. When used in conjunction with the comprehensive set of software tools available through the ANT Developer Zone, this reference design provides a quick route to developing Windows and Mac OS X applications for ANT products.
Features
Single chip ANT USB dongle based on the Nordic RF24AP2-USB IC
Windows and Mac OS X drivers available through the ANT Developer Zone
Production-ready reference design
Includes hardware design files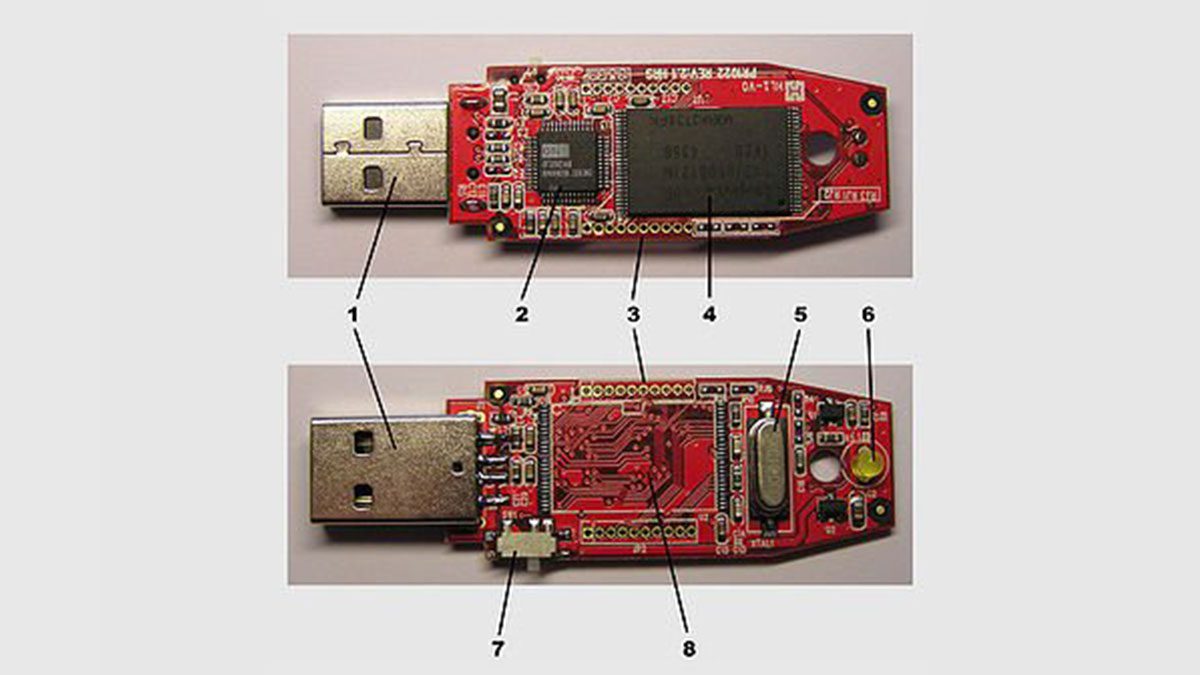 Nordic Semiconductor will reveal an multi-channel dongle transceiver chip for health and sports monitoring at Electronica next month.
"This will be Europe's first public showing of the nRF24AP2-USB, which integrates a 2.4GHz ULP [ultra-low power] transceiver core and eight-channel ANT protocol stack in a 5x5mm QFN package," said the firm.
The chip is similar to Nordic's nRF24AP2-8CH, except that it exchanges the -8CH's UART interface for a USB 2.0 host interface.
On-die is a 4 to 5.25V linear voltage regulator that allows the chip to be powered directly from a USB bus port.
ANT is a low power protocol aimed at body area networks with nodes operating on watch batteries.
It supports a star network with one master and seven slaves over short distances.
For more read: networks to USB Chip links ANT body area