Description
The DS90UH925Q serializer, in conjunction with the DS90UH926Q deserializer, provides a solution for secure distribution of content-protected digital video within automotive entertainment systems. This chipset translates a parallel RGB Video Interface into a single pair high-speed serialized interface. The digital video data is protected using the industry standard HDCP copy protection scheme. The serial bus scheme, FPD-Link III, supports video and audio data transmission and full duplex control including I2C communication over a single differential link. Consolidation of video data and control over a single differential pair reduces the interconnect size and weight, while also eliminating skew issues and simplifying system design.
The DS90UH925Q serializer embeds the clock, content protects the data payload, and level shifts the signals to high-speed low voltage differential signaling. Up to 24 RGB data bits are serialized along with three video control signals and up to two I2S data inputs.
The DS90UH925Q serializer has a 31-bit parallel LVCMOS input interface to accommodate the RGB, video control, and I2S audio data.
EMI is minimized by the use of low voltage differential signaling, data scrambling and randomization and spread spectrum clocking compatibility.
The HDCP cipher engine is implemented in the serializer and deserializer. HDCP keys are stored in on-chip memory.
Features
Integrated HDCP Cipher Engine with On-chip Key Storage
Bidirectional Control Interface Channel Interface with I2C Compatible Serial Control Bus
Supports High Definition (720p) Digital Video Format
RGB888 + VS, HS, DE and I2S Audio Supported
5 – 85MHz PCLK Supported
Single 3.3V Operation with 1.8V or 3.3V Compatible LVCMOS I/O Interface
AC-coupled STP Interconnect up to 10 meters
Parallel LVCMOS Video Inputs
DC-balanced & Scrambled Data with Embedded Clock
HDCP Content Protected
Supports HDCP Repeater Application
Internal Pattern Generation
Low Power Modes Minimize Power Dissipation
Automotive Grade Product: AEC-Q100 Grade 2 Qualified
>8kV HBM and ISO 10605 ESD rating
Backward Compatible Modes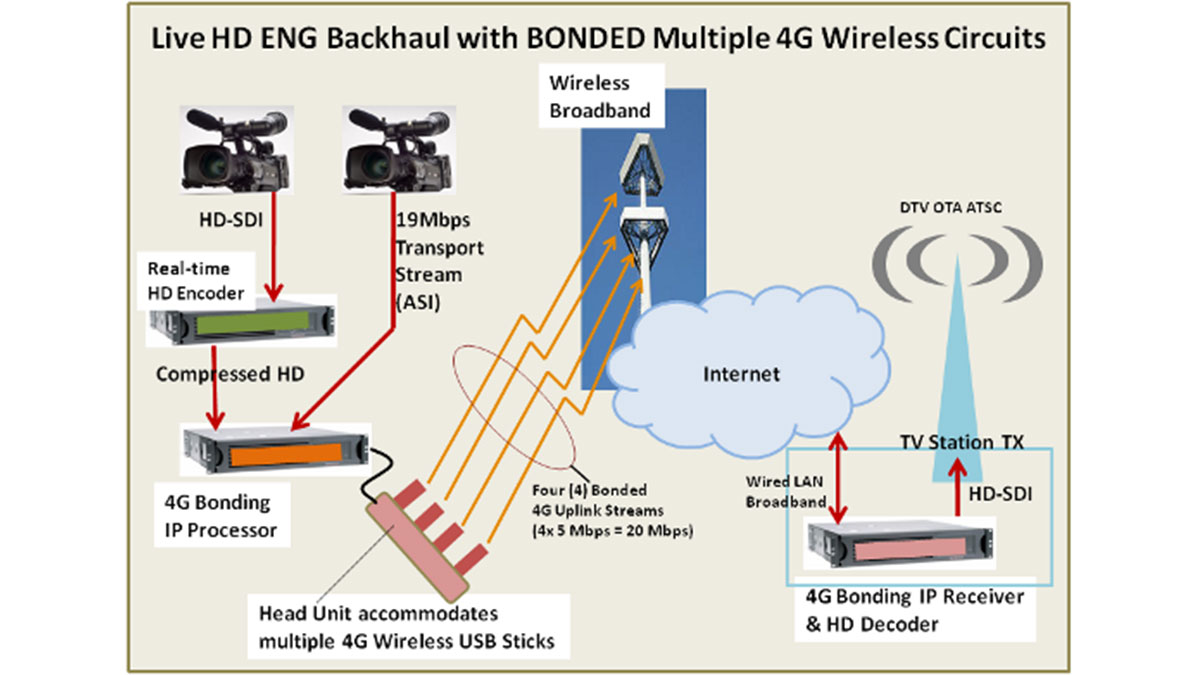 National Semiconductor has introduced a Ser/Des chipset with high-bandwidth digital content protection for streaming high definition video in cars.
The FPD-Link III chipset supports in-car distribution of protected video and audio content, such as Blu-ray movies up to 720p resolution, said the supplier.
The two chips,  the DS90UH925Q serializer and DS90UH926Q deserializer, will carry digital video, audio, and bidirectional I2C control signals concurrently over a single twisted pair cable using the HDCP-protected interface protocol approved by the Digital Content Protection .
HDCP is endorsed by content providers such as Warner Bros., The Walt Disney Company and Sony Pictures Entertainment.
Each Ser/Des chipset has a unique HDCP key stored in on-chip memory to protect video content against unauthorised use.
The DS90UH925Q serializer takes data from the head unit processor and converts video, digital I2S audio and control output into a serialized stream of information for distribution through the vehicle's cable harness.
The DS90UH926Q deserializer converts the serialized information stream back into video, audio and control outputs needed to drive LCD displays in the central information display and rear passenger seats.
Both chips serially route 24-bit colour video content over distances in excess of 10 metres and provide a wide pixel clock range from 5MHz to 85MHz.
For more read:  HD video in cars national has chipset to stream