There are several possibilities how to make a device exquisite – and one of them is certainly a unique design. From this point of view, enclosures with red-anodized surface are simply eye-catching. Elegant red surface (matt) makes a luxury impression and it´s obvious at the first sight, that we don´t deal with a simple color painting but a high-grade hard coating (anodized).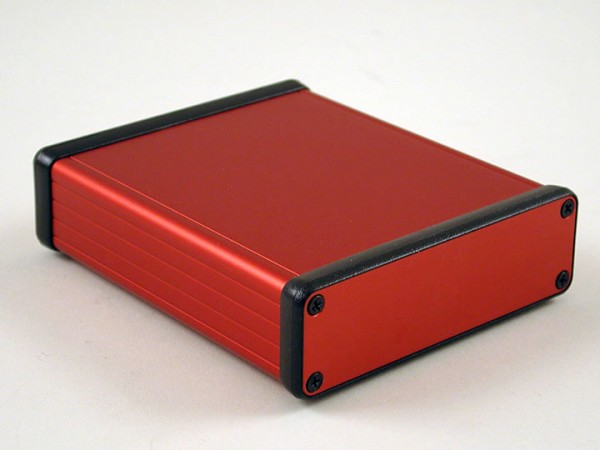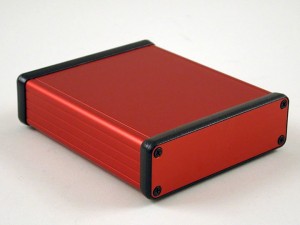 New red surface finish is offered by Hammond for many 1455, where can be found enclosures of various sizes, with a length of 6 to 22 cm. 1455 series enclosures are available with plastic or metal end panels, while plastic end panels are also available in attractive color versions from polycarbonate.
This novelty is so far available upon order, with a short leadtime. Detailed information can be found in datasheets at particular enclosures below this article.
In case of interest in any HAMMOND products please contact us at [email protected].
For More Details: HAMMOND 1455 aluminium enclosures now also in attractive red version