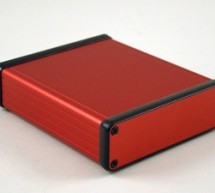 There are several possibilities how to make a device exquisite - and one of them is certainly a unique design. From this point of view, enclosures with red-anodized surface are simply eye-catching. Elegant red surface (matt) makes a luxury impression and it´s obvious at the first sight, that we don´t deal with a simple color painting but a high-grade hard coating (anodized). New red surface finish is offere ...
Read more

›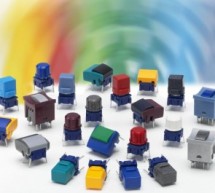 Company MEC, Dutch producer of top-class push-button switches Multimec, Unimec and others comes with good news for developers and producers of electronics. Well-known reliable push-buttons were in majority of cases available in so called standard version (L6, -40...+115°C) and in a high-temperature version (H9, -40...+160°C). From now on, all types will be gradually available only in a "high temperature" ve ...
Read more

›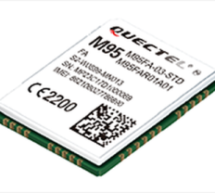 Quectel M95 communication module is already well-known among designers and we can say, that also very favorite. Its producer also knows this fact, that´s why Quectel decided to come to the market not with a new type, which might have other package, functionality,…. but a new version of M95, marked as M95FA. M95 FA maintains compatibility with the previous versions M95A (R1.0) and M95 EB, plus it naturally a ...
Read more

›