Fast Printing PCB – Factors Make it Become Perfect
Are you looking for a company that can provide you with the best Fast Print PCB products? Do you need
someone to increase the value of the product significantly during the assembly
process? Do you need time to participate in the layout review? In this article,
we will talk about Fast Printing PCB,help you make informed decisions and achieve the desired
results.
Among the key subjects on Fast Printing PCB include:
01. What is a Fast Print PCB?: This section gives a brief overview of the rapid printing PCB differing from the traditional manufacturing in terms of the steps involved, all necessary aspects and processes are pre-established.
02. Fast Print PCB Classification: This section introduces Pattern classes, and drill classes are used as shorthand terms to measure the manufacturability of the PCB. The smallest production tool size on the board is what determines the drill class.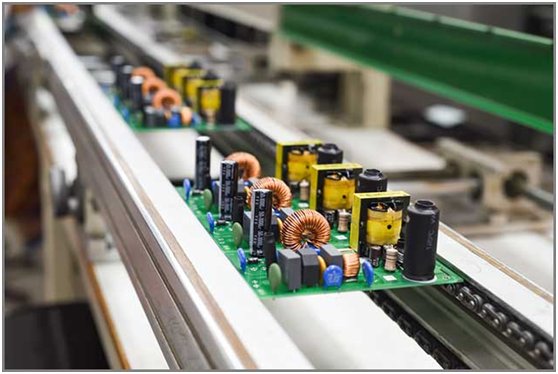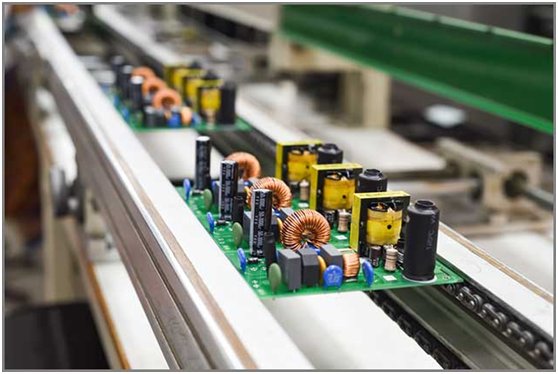 03. Factors Affecting the Quality of Fast Printing PCBs:
This section details the rapid printing PCB inspection is a critical task that completed before forwarding it to the production stage, the faster, the better.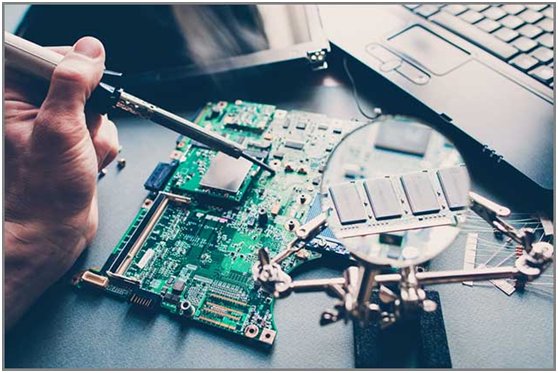 04. Factors to consider in fast-print PCB design: This section highlights the factors that need to considered when creating a high-quality, fast-print PCB design:
Board
Materials
▲ The Fast Print PCB Stack-up
▲Copper Traces
▲ Vias
▲ Selection of Parts
▲ Signal and Power Integrity
05. Fast Print PCB Data Input Requirements: This section provides an in-depth description of the data input in the fast print PCB, several requirements that must meet.
Therefore,
to obtain high-quality fast-printing PCBs, you must find a professional
supplier with extensive experience and professional materials and
machines.OurPCB makes sure you get a high-quality product. If you have any
needs or questions, feel free to contact us. About OurPCB
OurPCB
is a multi-national PCB Manufacturing and PCB Assembly company that provides
Global service and support while utilizing its Chinese manufacturing
capabilities.
If you want to know more about High Current PCB, please click here!
Media Contact:
Contact Person: Hommer Zhao (General Manager)
Email: [email protected]
Tel: +86-311-85981900
Website: https://www.ourpcb.com
Source: OurPCB Tech. Ltd.
Project Ratings:
Related posts