If you are just starting out with a small business, then chances are, technology is going to be one of your biggest expenses. Items such as desktop PCs, laptops, smartphones, printers, photocopiers, and even televisions are amongst some of the tech items that are generally needed by businesses today, and these items tend to be quite expensive to buy.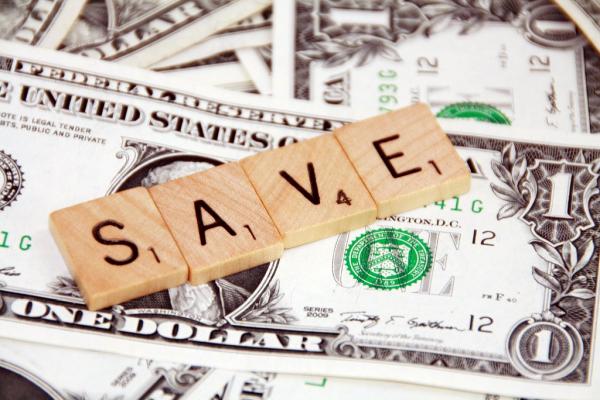 So,if you're just starting out, how do you make sure that getting the tech your business needs is affordable to you? Whether you need a combination of different items or just need the basics to get started, buying new technology doesn't come cheap. Here are some ideas to consider.
Use Business Funding
If you're going to borrow money in order to get your business started, then chances are you can use some of this to make sure that your new company is provided with the technology that it needs. If you're applying for a business loan, a loan from a small business or start-up lender or are pitching for angel investment, chances are you're going to get enough money to cover the cost of laptops, desktop PCs, a printer and photocopier and more.
Use a Personal Loan
If you're a sole trader who is considering funding the business on your own, then a personal loan might be a better option for you if you need to borrow some money to get the tech that you need. If you don't need a huge amount of cash, then this Piggy Bank loan alternative might be an ideal choice for you; you can borrow enough to cover the cost of a new laptop or whatever else your company needs and pay it back over the next few months, avoiding the need to be in debt for a long period of time.
Consider Refurbished Tech
If you want to save money, then one of the best steps to take is to buy refurbished or second-hand technology instead of brand new. You can often find tech items for sale from businesses that are closing down and need to get rid of their equipment quickly, or you can use sites like Facebook Marketplace, eBay and Gumtree to find tech items being sold by individuals. Alternatively, if you want to ensure you're getting good quality, opt for manufacturer refurbished items that tend to cost a little more but come with the peace of mind provided by a guarantee.
Shop Around
Finally, shop around and make sure that you're not paying more than you need to for your tech. For example, if you need a simple laptop for word processing, creating spreadsheets and booking appointments, then you're probably not going to need to invest in a MacBook Pro – a simple laptop or even a Chromebook will probably suffice for your needs. Think about what you need the technology to do before you decide on the model and make that best fits those needs and requirements.
When it comes to buying technology for a new business, the good news is that there are several ways to save money. However, don't forget to prioritize data security too, especially if you handle client data. You need to make sure only authorized people can access administrative tools and important data. Use a solution such as a privileged access manager for greater control.