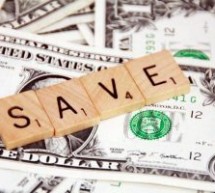 If you are just starting out with a small business, then chances are, technology is going to be one of your biggest expenses. Items such as desktop PCs, laptops, smartphones, printers, photocopiers, and even televisions are amongst some of the tech items that are generally needed by businesses today, and these items tend to be quite expensive to buy. So,if you're just starting out, how do you make sure that ...
Read more

›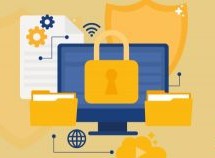 It has never been more important to keep your business data secure; with more and more businesses of all sizes falling foul of cyber-crime, along with an ever-advancing reliance on data, it is crucial that companies are not only aware of the many threats but also that they actively put in place the requisite security measures to keep their data safe. The consequences of a catastrophic data breach can be far ...
Read more

›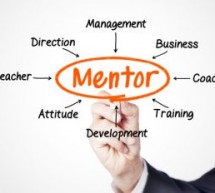 It's incredibly exciting to be an entrepreneur and to fly solo, heading off into the unknown and making a success (hopefully) of your new business. Yet the reality is that while this is indeed an exciting idea, it's unlikely to happen – you will need to find out how to run a business as well as simply having a great idea that you know will sell. This is where a business mentor can be extremely useful; havin ...
Read more

›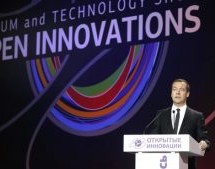 It should come as no surprise that the modern businesses heavily rely on technology for much of their daily endeavors. Technology is known to increase efficiency and productivity, when it is utilized properly. Thus, this article will better explain exactly how tech innovations can transform the future of your business, and it is in your best interest to adopt the following factors into your company operatio ...
Read more

›
In this instructable I am going to show you how to make your own printed circuit board business card. I feel that these business cards will really help you stand out from the crowd and make a great impression. It might even add one more skill to your resume. Everyone that I have given these cards out to has been really impressed and thought it was a great idea. I have regular business cards as well and I on ...
Read more

›