Few days ago, a group of 10 young and experienced people launched a Kickstarter campaign for their new socially significant project "Innovator Creative Spaces". It is a national network of co-working spaces that cover the whole country of Bulgaria.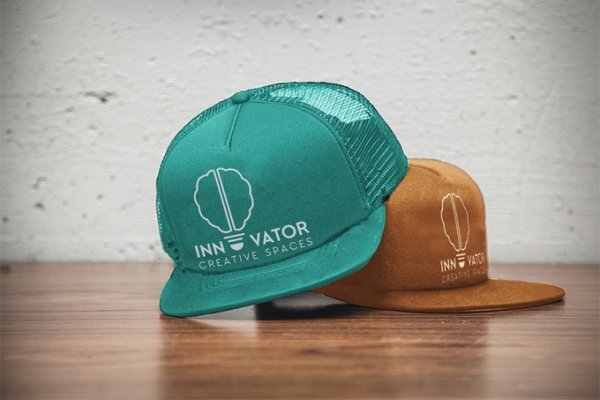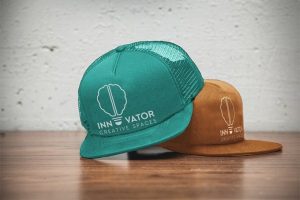 The goal of this project is to build creative centers that provide hi-tech workshops for software development and hardware prototypes. It will also have modern tools for prototyping and production laboratories, focused on digital technology, electronics and production technologies.
The creative spaces are targeting enthusiasts, young entrepreneurs and researchers, providing them with required tools and environment to design, make, hack, invent and learn. Their long term goal is to turn Bulgaria into the Silicon Valley of Eastern Europe.
This list of tools is planned to be held in the labs:
3D printers and 3D scanners
Laser cutter
CNC router
CNC lathe
Water cutting (water jet cutter)
Advanced circuits Lab LPKF Protolaser S
CNC PCB Plotter
Internet of Things
Virtual Reality lab
Open Hardware lab
Arduino kits
Sewing Machines
Sergers
Embrodiery machines
Knitting machines, Soldering irons, Grinders, Vises, Electrocautery
Woodworking Facilities
Assembly test
Other electronic equipment, woodworking tools, measurement gadgets such as micrometer, calipers, etc. And other tools (needed for hacking, creating or fixing just about any project)
Besides the main advantages, the teams see that the co-working spaces will also help building a friendly, encouraging, collaborative and supportive community. The community would enable specialists to enjoy a higher standard of living, achieved by qualification training and mentorship.
At the first phase of the project, only 500 of 1300 square meters will be used. The space includes workshops for different types of machines, separated mini-offices, bar and kitchen, library, conference room, exhibition area, and assembly area.
Read more: Bulgarian National Innovator Creative Spaces