The STM1831 is a voltage detector with very low current consumption. It monitors a voltage on a separate input pin (VSEN), which is fully functional even if the monitored voltage goes down to 0 V. In addition, the delay of the output can be adjusted by an external capacitor.
Key Features
Voltage monitored on separate sense input VSEN
Factory-trimmed voltage thresholds in 100 mV increments from 1.6 V to 5.7 V
±2% voltage threshold accuracy
Operating voltage 1.6 V to 6.0 V
Open drain output
Low supply current of 0.8 μA (typ.)
Time delay programmable by external capacitor
Power supply transient immunity
Available in SOT23-5 package
Operating temperature –40 to 85 °C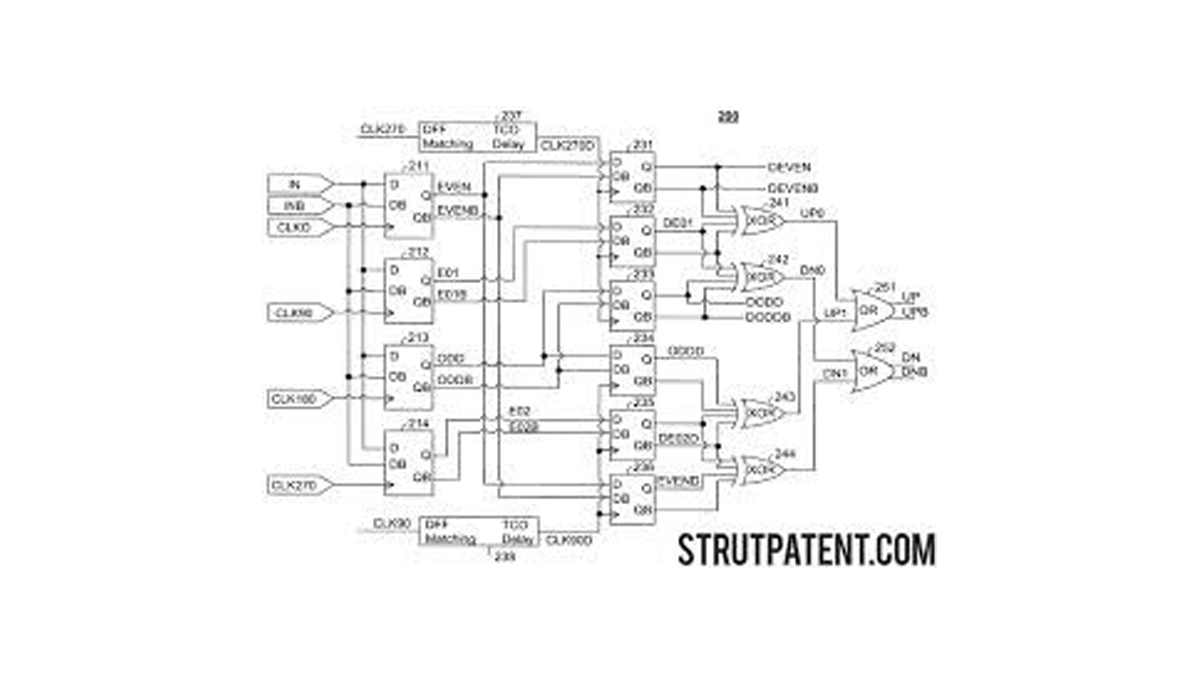 STMicroelectronics'latest voltage detector has independent connections for the sense input and its own supply voltage.
"This allows the voltage detector to operate reliably even if the monitored voltage falls to 0V," said the supplier.
A selection of factory-trimmed voltage thresholds is available, from 1.6V to 5.7V in 100mV increments.
Time delay between when the monitored voltage returns to normal and when the detector deactivates its alarm output can be programmed.
The STM1831 also draws as little as 0.8uA typical supply current, allowing use in low-power applications such as battery-operated equipment.
For more read: Works down to zero voltage detector, says ST