The Bluetooth Special Interest Group (SIG) has published the specs for the next generation of Bluetooth devices. Bluetooth 4.2 has a few improvements that will be of particular interest to developers of IoT devices. The biggest change is support for an Internet Protocol Support Profile (IPSP) which enables IPv6 for Bluetooth. This means that wearable or IoT devices (based on Bluetooth Low Energy) will not need to be paired with a smartphone or tablet to gain access to the cloud, they will have access to the internet via a Bluetooth/WiFi enabled router.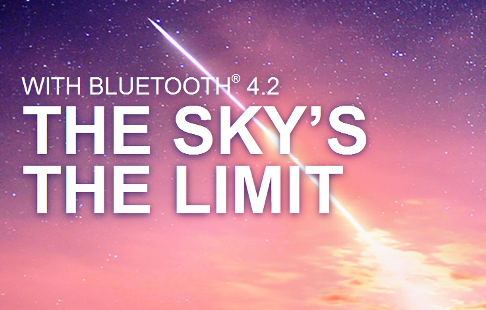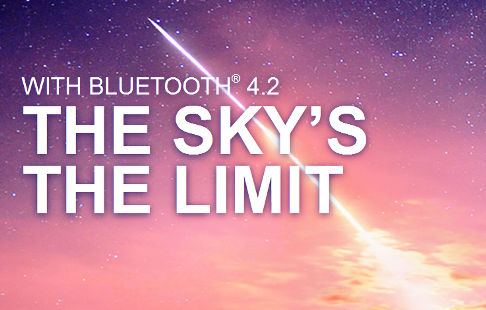 It also implements a speed increase and improvement of data transfer reliability between Bluetooth Low Energy devices. It uses bigger data packets to allow devices to transfer data up to 2.5 times faster than with previous versions. Increased data transfer rates and packet capacity will help to reduce transmission errors and lead to lower power consumption. Also included are a set of government-approved security measures and a new mechanism for privacy. By continually changing the MAC address the chances of the device being tracked via its Bluetooth connection will be reduced. Unless users give permission, devices won't wake up every time they pass close to a retail store with a Bluetooth beacon. To read the spec in full go to the Bluetooth SIG page.
Form ore detail: What's new with Bluetooth?