The USB Specification Evolves
Other than generous helpings of coffee, what helps industry decrease time to market, drive down cost, and focus more of the design cycle on innovation? Hint: standardization. By defining protocols and operating characteristics, standards have impacted all aspects of technology: device package sizes, pin outs, data and communication interfaces, software drivers, connectors, ESD ratings, environmental compliance, test fixtures. The list goes on and on. The more detailed a specification, the better equipped are developers for defining products that serve the marketplace. If there is any doubt about the value of tightly defined standards, go into any two clothing stores and buy the same size shirt.
The best standards grow with technology. Standards consider and then reflect the increasing complexity of an industry, while maintaining support for already established practices. The USB port is an excellent example of a versatile standard. Originally intended to standardize the connectors on a host computer, the USB specification advanced to allow "On the Go" (USB OTG) electronics to act as either the host or peripheral device.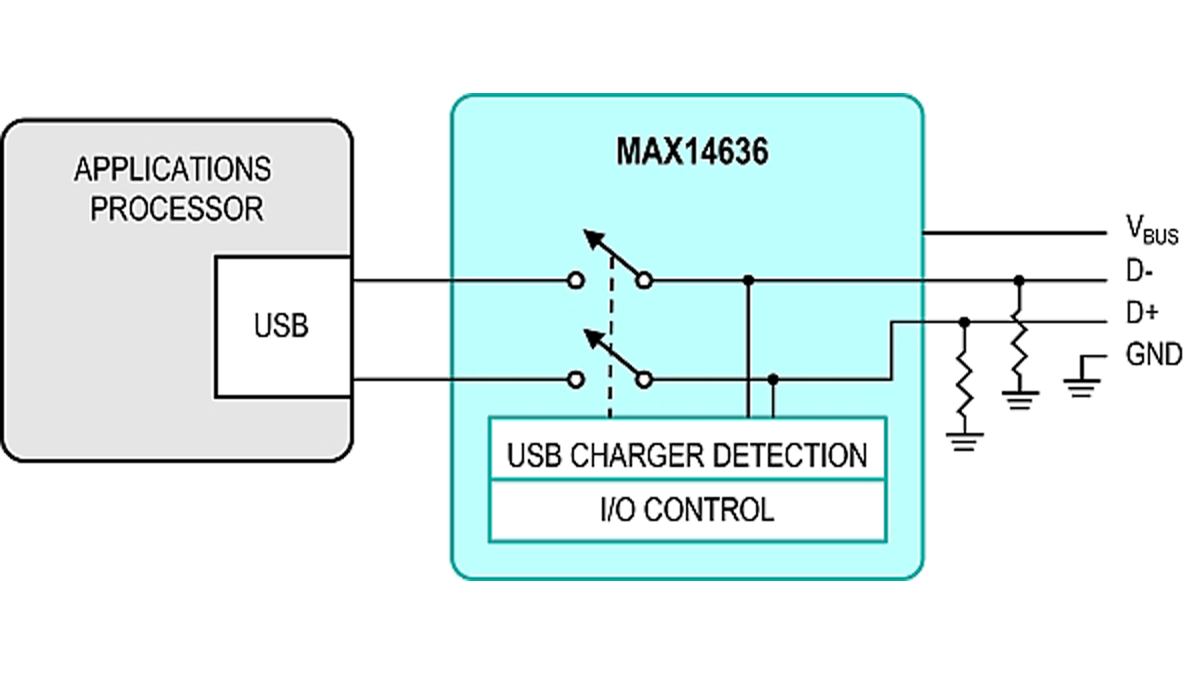 The specification evolved again with the introduction of the USB Battery Charging Specification1 to account for the incredible boom of cell phones and other portable devices with a USB port. The USB standard is currently undergoing another evolution with the new USB3.1 specification and the innovative, symmetrical Type-C connector. Because of their ability to "keep up with the Joneses,"2 USB ports are now found wherever chargeable devices are found—which is everywhere.
The maintenance of a strong standard such as USB can even influence governmental policy. In June of 2009, the European Commission issued a memo intending to mandate a common charger for every data-enabled mobile phone that uses the Micro-USB connector and draws largely on BC1.2.3 In response, a memorandum of understanding (MoU) was signed by major mobile phone manufacturers including Apple, LG, Samsung, and Sony Ericsson, among others.4
The GSM Association, which organizes the Mobile World Congress and spans more than 220 countries, also announced intentions to standardize mobile phone charger connections with a USB connector.5 Both the Korean Telecommunications Technology Association and Chinese Ministry of Industry and Information Technology have released technical requirements for the standardization of mobile phone charging.6
For more detail: USB battery charging rev. 1.2: Important role of charger detectors