AI Edge Computing Board with Intel® Movidius™ Myriad™ X VPU, MYDX x 1
AAEON is leading the industry as the first to offer a compact AI module powered by Intel® Movidius™ Myriad™ X VPU; the AI Core X. Part of our UP family of edge computing platforms, the AI Core X is currently the only AI module powered by Myriad™ X in production and available for sale.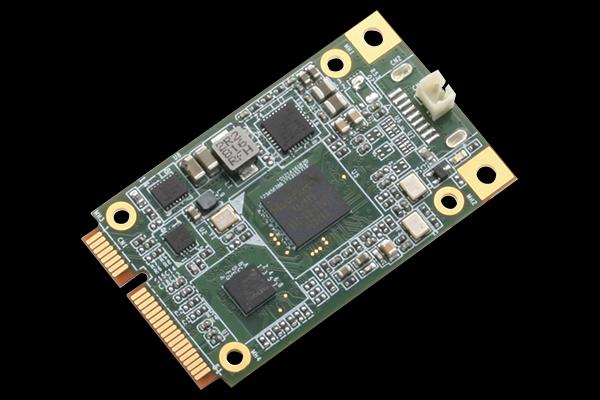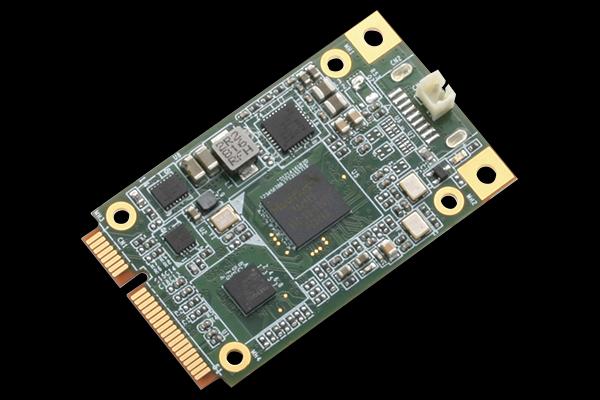 The field of AI edge computing continues to expand, with unmanned vehicles like drones seeing ever increasing usage in a variety of real-world applications. With AI edge computing, drones can process data in real time, alerting conservationists of poachers or helping lifeguards keep beaches safe from sharks. However, AI systems need to be lightweight, low-powered, and compact in order to get off the ground.
The Intel® Movidius™ Myriad™ X VPU is a giant leap over the previous generation of VPUs. It can reach up to 105 FPS(80 typical), and can perform over 1 trillion floating point operations per second as a dedicated neural network accelerator. The Myriad™ X is capable of processing video and performing facial recognition in real-time. Best of all, the Myriad™ X is an ultra-low power VPU, needing very little energy to perform.
The AI Core X, part of the UP family from AAEON, is currently the only AI module powered by Myriad™ X available to purchase today. Built on the mPCIe form factor it is compact and built to work in a wide range of applications. AAEON and our partners have proven the capabilities of the AI Core X and UP Squared as a powerful AI edge computing platform. AAEON also offers a wide range of compact embedded boards which the AI Core X can easily be added to power machine vision and computer learning.
Read more: TAKE FLIGHT WITH AI CORE X FEATURING INTEL® MOVIDIUS™ MYRIAD™ X VPU