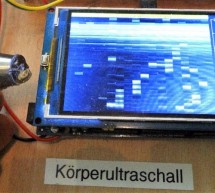 That first glimpse of a child in the womb as a black and white image on a screen is a thrilling moment for any parent-to-be, made possible by several hundred thousand dollars worth of precision medical instrumentation. This ultrasound machine cobbled together from eBay parts and modules is not that machine by a long shot, but it's still a very cool project that actually gives a peek inside the skin. The ult ...
Read more

›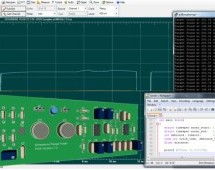 When I started my career in control systems I was fascinated with the many different ways that machines could be interfaced to the environment they operated in. Limit switches (electrical and optical), encoders, resolvers, strain gauges, thermocouples... the control system engineer had a long list of sensors to choose from. And the list has grown even longer following successful innovations in micro machini ...
Read more

›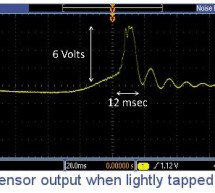 This post is about an interesting, low-cost sensor that doesn't need much processing to use, and has some unique characteristics – a PVDF (polyvinylidene difluoride) Piezoelectric sensor. The sensors looks like a small strip of plastic, and can be used for detecting movement or vibrations even into ultrasound. Such devices can help sense in many practical, real-world scenarios. They are extremely sensitive, ...
Read more

›