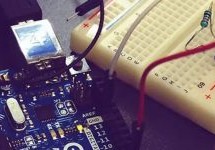 From smart speakers to connected thermostats, the Internet of Things is pretty amazing. But how do these devices actually work? The Arduino Uno Ultimate Starter Kit & Course Bundle lets you explore this topic through fun weekend projects. The bundle includes your very own microcontroller, accessories and 16 hours of video tutorials. You can get it now for just $51.99 at the PopSci Sh ...
Read more

›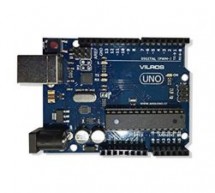 Arduino is the open-source electronics platform that opens up a whole new world of creating your own cool tech projects. All you need is an Arduino circuit board, an idea, and some basic programming knowledge to put your idea into motion. If this sounds interesting to you but you don't have the circuit board — or even the programming know-how — iMore Digital Offers has a great deal for you. For a limited ti ...
Read more

›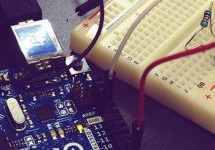 The Internet of Things revolution has completely changed the ways in which we use and interact with technology. In the not so distant past, if you wanted to build an advanced-level electronics project from scratch, you needed a fancy degree and access to an expensive lab facility. But now, thanks in part to the democratization of knowledge and increasingly affordable technology, anyone with a curious mind a ...
Read more

›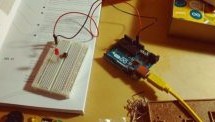 For aspiring experimenters, creators, and tinkerers, you must start your journey as a maker with the right tools. Arduino, the wildly popular open-source microcontroller manufacturer, provides you the tools to remotely control your light switches and appliances, as well as build small robotics in your own home. You don't need any special knowledge base or uncommon tools to start, you just need The Complete ...
Read more

›
The Official Arduino Starter Kit is here! This kit walks you through the basics of using the Arduino in a hands-on way. You'll learn through building several creative projects. The kit includes a selection of the most common and useful electronic components with a 170-page book of 15 projects. Starting the basics of electronics, to more complex projects, the kit will help you control the physical world with ...
Read more

›