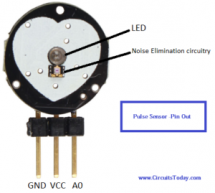 In this article, we are going to interface a Pulse Sensor with Arduino. The pulse sensor we are going to use is a plug and play heart rate sensor. This sensor is quite easy to use and operate. Place your finger on top of the sensor and it will sense the heartbeat by measuring the change in light from the expansion of capillary blood vessels. Pin Out – Pulse Sensor The pulse sensor has three pins which are a ...
Read more

›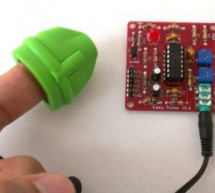 The heart rate, also referred to as pulse rate, has been recognized as a vital sign since the beginning of medicine, and it is directly related to a person's cadiovascular health. Today, we are going to make a PC-based heart rate monitor system using an Arduino board and Easy Pulse V1.1 sensor. Easy Pulse is a pulse detecting sensor that uses the principle of transmission photo-plethysmography (PPG) to sens ...
Read more

›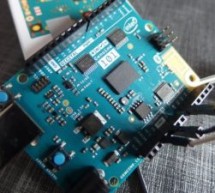 I want use the Genuino 101 by Intel and Arduino for a project that regards health, but I want to use all the characteristics of the Arduino 101. One of most important characteristics of this board, I think, is the BLE connection. Then I want to connect my phone with Arduino 101 for my Autogenic Training. I can monitor my pulse during the sessions. The monitoring is possible by use of the pulse sensor AMPED ...
Read more

›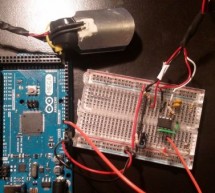 So I mentioned in an earlier Instructable that I am a teaching assistant (TA) for an introductory engineering course for biomedical engineering majors at Vanderbilt University. My main task as a TA is to re-write a few laboratory exercises that the students will be performed during the class. One of the laboratory exercises was to implement a simple circuit to measure the someone's heart rate using photople ...
Read more

›