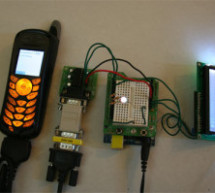 How the mobile sketch works: The brain of the system is really on the arduino or the web page the phone requests. . . The phone just passes any data it sees back and forth. . . For the phone app to run, it needs the URL of a server and the path to a web page. Once that information has been made available by the arduino board, the phone will request that web page anytime it sees a # on its serial port. . . A ...
Read more

›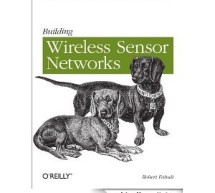 Get ready to create distributed sensor systems and intelligent interactive devices using the ZigBee wireless networking protocol and Series 2 XBee radios. By the time you're halfway through this fast-paced, hands-on guide, you'll have built a series of useful projects, including a complete ZigBee wireless network that delivers remotely sensed data. Radio networking is creating revolutions in volcano monitor ...
Read more

›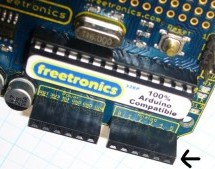 As promised, this week brings another communications tutorial! In this video, we'll use both the serial and processing knowledge that we gained last week, plus an I2C enabled temperature-sensing IC. [box type="note" color=" #202020 " bg="#ffbb00 " font="verdana" fontsize="14" radius="20 " border="#000" float="right" head="Attributes"]Thanks to Jeremy , for this articles[/box] We'll use processing to ...
Read more

›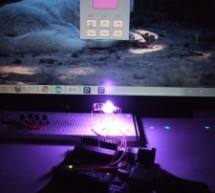 Here is an easy(enough) project to introduce you to the Arduino microcontroller, as well as Processing. This is my first Arduino and Processing project and I didn't have too much bother getting it working. This is my entry to the Sparkfun Microcontroller contest so if you think it's good, please vote!!(voting starts the 14th feb). Thanks!! Once everything is set-up, you will be able to control the color of ...
Read more

›