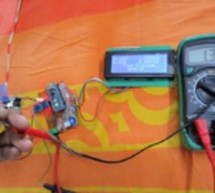 This project describes how to make a low-cost DC power meter that can be used for displaying Voltage, current, power and the running time of operation. This is useful and can be used as the display for your bench power supply too. This can be used in the display section of a 0-55 v battery charger, so the time elapsed gives you the actual time of charging the battery. The measurable voltage range of this ci ...
Read more

›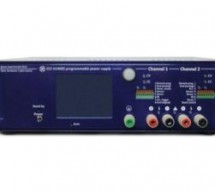 Hardware components: Arduino Due × 1 LTC3864 × 2 Texas Instruments TL783 × 2 Texas Instruments REF5025 × 2 Texas Instruments DAC8552 × 2 ADG465 × 2 Texas Instruments TS5A9411 × 2 Texas Instruments ADS1120 × 2 Texas Instruments Quad Comparator × 2 Texas Instruments TLC5925 × 1 Silicon Labs Si8641EC-B-IS1 × 2 Silicon Labs SI8651EC-B-IS1 × 2 Texas Instruments LD1117ADT33TR × 1 NXP PCA21125 × 1 Atmel AT25256B × ...
Read more

›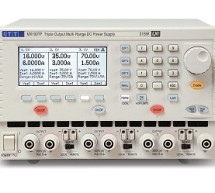 The MX100T from Aim-TTi (Aim Thurlby Thandar) is a 315W precision laboratory power supply's three outputs can each provide 0 to 35 V at 0 to 3 A. Range switching extends the capabilities so that outputs can be set to 16 V/6 A or 70 V/1.5 A for maximum versatility; where higher power is needed from one output, internal switching circuitry enables up to 210 W arranged as either 35 V/6 A or 70 V/3 A. All outpu ...
Read more

›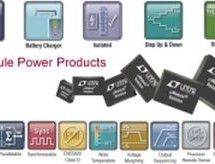 Who is the winner of umodule demoboard from Linear technology? In addition to getting to know the winner, you can also watch the video record from webinar... Linear Technology's family of DC/DC Module products simplifies your analog design. By integrating the DC/DC controller, power switches, magnetic, and a modest amount of capacitance, uModules power products will save precious space on the PCB and reduce ...
Read more

›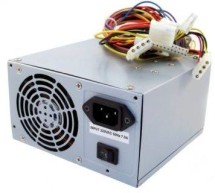 how you can take a computer u hv old (power supply unit) and turn it into a power supply that will power your Arduino and give you all the amperage  you need as well as your standard 3.3 volts, 5 volts, and 12 volts for any accessories/electronics used on your breadboard And arduino power ,led 5v,12v power, fan cooling MATERIALS : 1.Computer Power Supply Unit 2.Soldering Iron + Solder 3.Male Headers 4.dc ad ...
Read more

›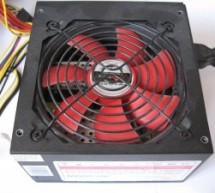 Can a microcontroller control its own power?  Well nearly! An ATX power supply, either new or from an old PC, is a great way to power Arduino and other microcontroller projects.  That is covered in several 'ibles such as this one.  However, because of some of the special features of an ATX, we can use it as a "smart" supply that's even better. This is a very simple 'ilbe that will allow you to make a lead t ...
Read more

›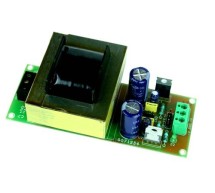 Description Symmetric +/-12 VDC power supply has been designed for audio applications, can power up microphone pre-amplifier, audio buffers, audio mixer, distributions amplifier, headphone amplifier, VU meter and few o other equipment or projects required dual supply. Mains supply input 240 VAC Step Down Transformer 15-0-15V AC @ 350mA. Output +/- 12 VDC Dual, 350 mA Regulated Low ripple DC output Earth con ...
Read more

›