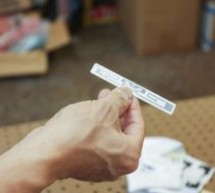 Engineers at Cornell university have created a new system for measuring vitals, which could revolutionize hospital experience for everybody. Usually, getting sick means having to go to the hospital which because of today´s procedures takes almost all your day (if not more), and most of the time is spent in waiting rooms. What if you could be "attended" while still in the waiting room? Because of RFID techno ...
Read more

›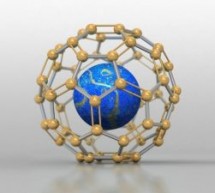 For Fridtjof Nansen, 13 April 1895 started well. Six days earlier, the Norwegian explorer had set a new record for the closest approach to the North Pole, and now he was moving quickly over unbroken sea ice toward Cape Fligely and home. But then came a sickening realization: In his eagerness to break camp, he had forgotten to wind the chronometers. He had lost track of precise time, and thus the ability to ...
Read more

›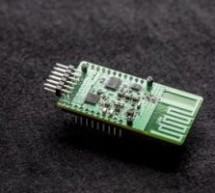 Researchers at the University of Washington developed a new backscatter sensors that can operate over long ranges with very little power. The researchers demonstrated for the first time that the device runs on almost zero power and can transmit data across distances of up to 2.8 kilometers. Backscatter communication works by emitting a radio signal and then monitoring the reflections of that signal from sen ...
Read more

›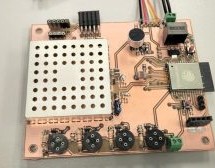 Description Radioactivity is invisible and can be harmful to life. The goal of this project is to provide a simple device that could prevent cases of radiation poisoning. Professional radiation meters can be very accurate, but are also expensive, complex and fragile (most use vacuum discharge tubes made of glass). However in many occasions we only want to determine whether an object is radioactive or not. T ...
Read more

›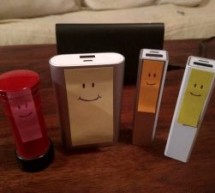 Smart traffic control for more livable cities. Story Abstract Traffic light control hasn't changed much in the last decades. Since IT changes everything, it's time to transform the traditional traffic control systems to smart ones that adapt and react to their environment. The story I was experimenting with Walabot, trying to make something with cats, because... Well because cats are fun. But then this happ ...
Read more

›
Bluetooth has been around for quite a while now. Being a common way to communicate with mobile phones, it was only natural to include this protocol in the Arduino arena.   Bluetooth is typically a low power, medium range device, in fact it can reach up to 10 meters. Bluetooth operates on the same frequencies as WiFi, 2.4Ghz.Connections are normally one to one meaning no group communication is allowed by the ...
Read more

›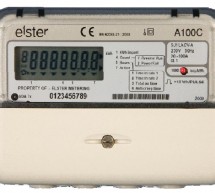 A note on what this document covers The main thing that's being added here to the wealth of information on the internet about pulse counting is how to count pulses from more than two pulse outputs sources (up to 12 sources) using a continuos sampling and direct port manipulation Arduino sketch as opposed to interrupt driven counting. In the case of counting pulses from one or two pulse output meters it is b ...
Read more

›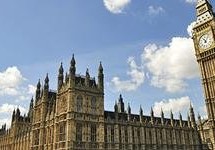 Smart meters will only save 2% on consumers' bills – an average £26 per household per year – according to the Public Accounts Committee (PAC) – a committee of MPs – which disagrees with the opinion of the Department of Energy and Climate Change (DECC) that smart meters will lower bills and make switching easier. "Smart meters put power into the hands of consumers, bringing an end to estimated billing and he ...
Read more

›