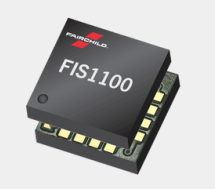 World's first consumer IMU to provide pitch, roll, and yaw specifications, includes proprietary AttitudeEngine motion processor for longer battery life, simpler adoption and enhanced user experience SAN JOSE, Calif. – June 16, 2015 – Fairchild (NASDAQ: FCS), a leading supplier of high-performance semiconductor solutions, today launched the FIS1100 6-axis MEMS Inertial Measurement Unit (IMU), the company's f ...
Read more

›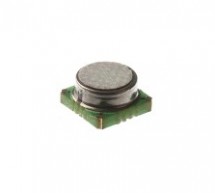 Gas sensing techniques are continually being investigated to improve selectivity and sensitivity of identifying different types of gases. There are resistive gas sensors, quartz crystal microbalance, direct thermoelectric, electrochemical cell and other exotic types such as MEMS-tunable Fabry-Perot filter spectral sensors with lead-selenide detector and pulsed broadband infrared emitter light source. The am ...
Read more

›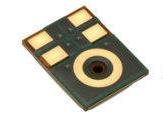 The MEMS (microelectromechanical system) market is starting to motor. It grew at just over 10% last year and is likely to grow even faster this year. This is good news for the 'newest' semiconductor device market. But can it continue to grow at this rate? Market analyst Yole Développement has already warned of price pressures pegging back revenue growth over the next few years. According to Yole, price pres ...
Read more

›