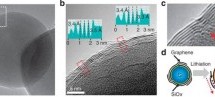 A low-magnification tunneling electron microscope (TEM) image of Gr–Si nanoparticle (NP). (b) A higher-magnification image for the same Gr–Si NP from the white box in a. (Insets) The line profiles from the two red boxes indicate that the interlayer spacing between graphene layers is ~3.4 Å, in good agreement with that of typical graphene layers based on van der Waals interaction. (c) A high-magnification TE ...
Read more

›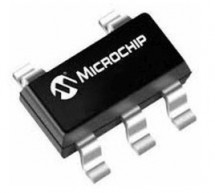 Li-Ion a Li-Polymer cells are becoming a No.1 choice for many applications, where they persuade by high energy density, low weight, low self-discharge and for majority of applications also by their favorable flat shape (Li-Po). Their price is also affordable (in regard to their properties) and so there´s usually only one "difficulty" - to solve charging, or more exactly - overall management of these cells. ...
Read more

›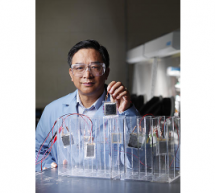 Dendrites – thin conductive filaments that form inside lithium batteries – reduce the life of these cells and are often responsible for them catching fire. Scientists working at the Pacific Northwest National Laboratory (PNNL) of the US Department of Energy claim to have produced a new electrolyte for lithium batteries that not only completely eliminates dendrites, but also promises to increase battery effi ...
Read more

›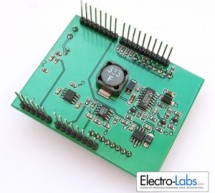 In this project, we are building a programmable single/multi cell lithium battery charger shield for Arduino. The shield provides LCD and button interface which let the user set the battery cut-off voltage from 2V to 10V and charge current from 50mA to 1.1A. The charger also provides the ability to monitor the battery status before and during charge. The charger is based on LT1510 Constant Current/Constant ...
Read more

›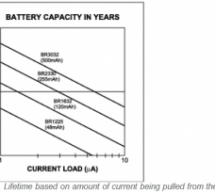 Abstract: The typical specification for lithium coin-cell batteries has been to provide a 10-year battery lifetime in the absence of system power. End users should evaluate the anticipated lifetime in their specific application, especially for those that exceed typical commercial environments or that need to last more than 10 years. This article gives the reader an overview of the major factors affecting th ...
Read more

›