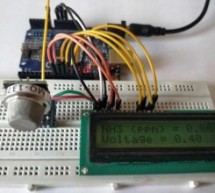 Right from the time of industrial age, we mankind have been rapidly developing. With every progress we also pollute our environment and eventually degrading it. Now global warming is an alarming threat and even the air that we breathe are getting critical. So air quality monitoring has also started to gain importance. So in this article we will learn how to use any MQ series gas sensor with Arduino and show ...
Read more

›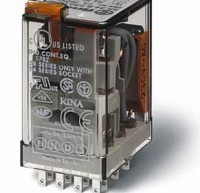 As we know, a relay is a very versatile component, able to realize also various "sequential" circuits, when for example by switching one relay we´ll switch on a target device and at the same time we´ll enable (or disable) switching of another relay. In these case, it´s an often demand for a relay to have a sufficient number of poles. Majority of such "logic" circuits can be realized even with a common 1-2 p ...
Read more

›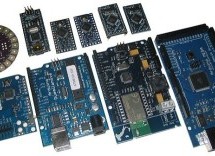 In this video I show how to build an industrial quality SCADA system using an arduino. Also I'm assuming you can program arduino already, this tutorial is on how to build a arduino project that does not look like breadboard spaghetti like so many of the arduino videos on YouTube ...
Read more

›