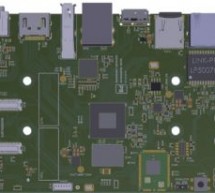 Boundary Devices is the company who launched the i.MX6 based Nitrogen6 in 2012, a globally adopted i.MX 6 SABRE Lite development board (now BD-SL-i.MX6). The company has recently announced the availability of its new Nitrogen8M SBC (Single Board Computer) that runs Linux or Android on a quad-core i.MX8M processor. The NItrogen8M will be the first commercially designed and tested i.MX 8M based SBC solution t ...
Read more

›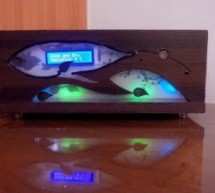 https://youtu.be/wYEzNOmNGLA https://youtu.be/RWchc7x-J1s Hello everyone. I am a graphic designer with a restless soul (my site www.inoace.com). I loved doing electronics years ago and than got busy with life and job. I am now blessed with some time ( rare now a days :P ). This is my first microcontroller / arduino based project. Edit: Just a tip, I was unable to make DHT11 work as it was showing ...
Read more

›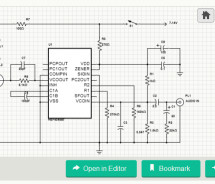 Summary Infrared headphones can be used for listening to music or television cordlessly. The headphones utilize a transmitter that connects with audio cables to the audio source, such as a home entertainment center. The transmitter utilizes light-emitting diodes (LEDs) to direct a focused beam of invisible pulsating light towards a receiver built into the headphone set. The pulsations act as ON/OFF signals ...
Read more

›
Wearable Arduino mod for your headphones. Non-invasive procedure for headphones that don't have room inside the drivers or you don't want to hack apart your high end cans. Adafruit just put out a tutorial for adding pattern blinking LED lights to headphones.  This instructable takes it one step further. This project is really the Adafruit Ampli-tie project morphed into a cool sound reactive LED light applia ...
Read more

›