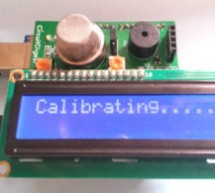 Smoke Detectors are very useful in detecting smoke or fire in buildings, and so are the important safety parameters. In this DIY session, we are going to build a Smoke Detector Circuit which not only sense the smoke in the air but also reads and displays the level of Smoke in the Air in PPM (parts per million). This circuit triggers the Buzzer when Smoke level becomes higher than 1000 ppm, this threshold va ...
Read more

›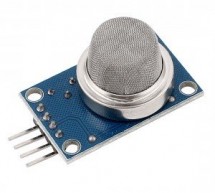 In this article, we are going to learn how to interface MQ2 Gas Sensor with Arduino. MQ2 is basically a general purpose gas sensor (similar to MQ5) which can sense a broad range of gases like LPG, Butane, Methane(CH4), Hydrogen and in addition to these gases MQ2 is sensitive to smoke as well. In a previous article, we have wrote a tutorial on Interfacing MQ5 Gas sensor to Arduino. Both MQ5 and MQ2 are basic ...
Read more

›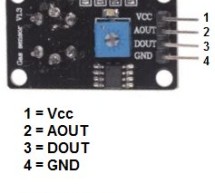 In this project, we will go over how to build a hydrogen gas sensor circuit with an arduino. The hydrogen gas sensor we will use is the MQ-8 sensor. This is a sensor that is sensitive to effects of hydrogen gas. Hydrogen gas (H2), at room temperature and under standard pressure conditions, is tasteless, odorless, and colorless. Hydrogen gas is receiving very special attention now because hydrogen is being u ...
Read more

›