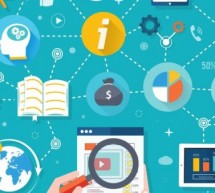 All electronics require certain components in order to work. In robots, there needs to be a motor as well as a circuit board to send the electronic device programmed information. In computers, there are motherboards, hard drives, processors, and of course, circuit boards. Almost anyone can learn how to put together an electronic device from scratch, whether they are following a project guide or just playing ...
Read more

›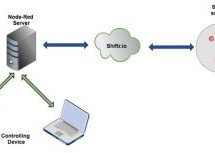 A web-controlled smiling snowball based on the Arduino MKR1000 controlled via WiFi using MQTT, Shitr.io and Node-red. Things used in this project Hardware components Arduino MKR1000 × 1 LED matrix 8 x 8 (MAX7219) × 6 Jumper wires (generic) × 1 cardboard 40 cm x 40 cm (15.7 inch x 15.7 inch) × 1 blank paper × 1 Software apps and online services Node-RED Shiftr.io Arduino Web Editor Hand tools and fabrication ...
Read more

›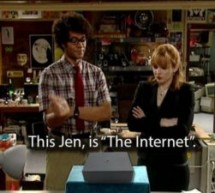 Background A few years ago, a co-worker turned me on to this TV program called "The IT Crowd". The show revolves around a two-person IT team and their "Relationship Manager", Jen, who inadvertently landed the job by including some basic PC skills on her resume. Moss and Roy resent her for getting the position both wanted, and will occasionally try to help expose Jen as a hopeless non-technical leader that h ...
Read more

›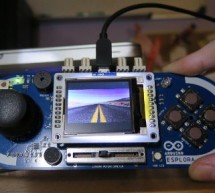 With this article I kick off my series on the Arduino Esplora board. Today's project is a nice (and cheap!) little digital picture frame that uses the Esplora's TFT Screen add-on. Materials Needed In this section you will find the materials that you need to obtain to build this project. Arduino Esplora Board The Arduino Esplora is the most feature rich of all the Arduino boards. It has the shape of a game c ...
Read more

›