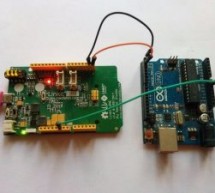 In this instructable I'm going show you how to establish serial communication between the arduino and the Linkit One. This would help you make a more complex project with these two boards. Step 1: Components Here is a list of all the components required to get started, make sure you collect all the components first before proceeding to other steps- Linkit One Wires Arduino Step 2: Schematics All the connect ...
Read more

›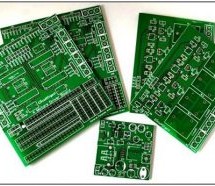 PCB boards are all around us in every gadget we use. Be it the smartphone or a simple calculator; their function depends on the performance of PCBs. Do you know what the PCB circuit boards made of are? PCB vs PCBA-What is the differences? What does a circuit board consist? We have prepared this helpful guide where you can learn about the materials used to make PCBs. You can also get a picture of how a manuf ...
Read more

›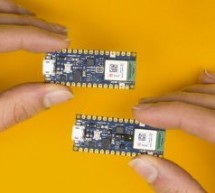 The official Arduino team has this week announced the availability to preorder its new Arduino Nano Every and range of Arduino Nano 33 development boards. The new boards were unveiled at this years Maker Faire Bay Area 2019 and the new Arduino boards are expected to start shipping during the middle of June 2019 with Bluetooth versions available approximately a month later during July 2019. Ar ...
Read more

›