For the last several weeks, I've been working on SPI transactions for Arduino's SPI library, to solve conflicts that sometimes occur between multiple SPI devices when using SPI from interrupts and/or different SPI settings.
To explain, a picture is worth 1000 words.  In this screenshot, loop() repetitively sends 2 bytes, where green is its chip select and red is the SPI clock.  Blue is the interrupt signal (rising edge) from a wireless module.  In this test, the interrupt happens at just the worst moment, during the first byte while loop() is using the SPI bus!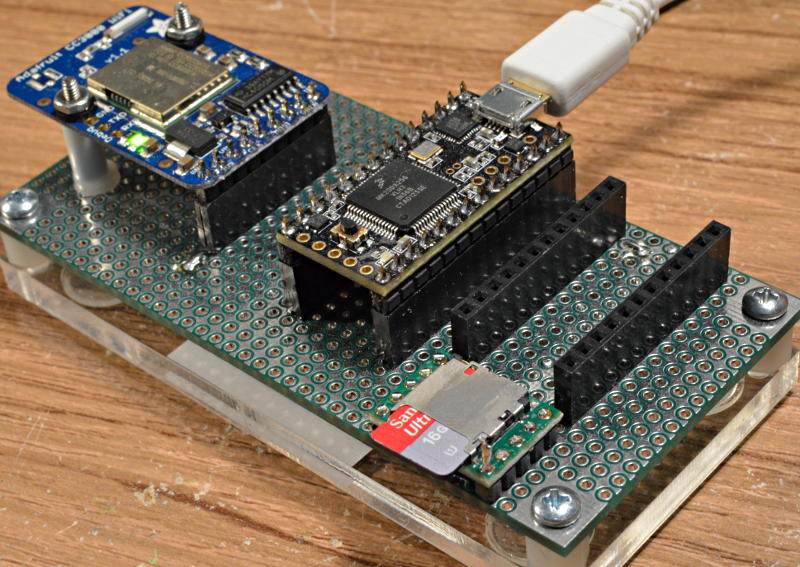 Without transactions, the wireless lib interrupt would immediately assert (active low) the yellow chip select while the green is still active low, then begin sending its data with both devices listening!
With transactions (shown above), this interrupt is masked until the green access completes.  Not shown is the fact other unrelated interrupts remain enabled, so timing sensitive libs like Servo & SoftwareSerial aren't delayed, only interrupts using the SPI library.  SPI transactions also manage SPI settings, so each device is always accessed with its own settings, as shown here with the fast clock during green and slower clock during yellow.
For more detail: SPI Transactions in Arduino