SMART CHIP MIMICS HUMAN BRAIN FUNCTIONS
HRL Laboratories, based in Malibu, CA, recently tested a prototype neuromorphic chip with 576 silicon neurons aboard a tiny drone measuring 6×6×1.5 inches and weighing 93 grams. The project was funded by the Defense Advanced Research Projects Agency (DARPA).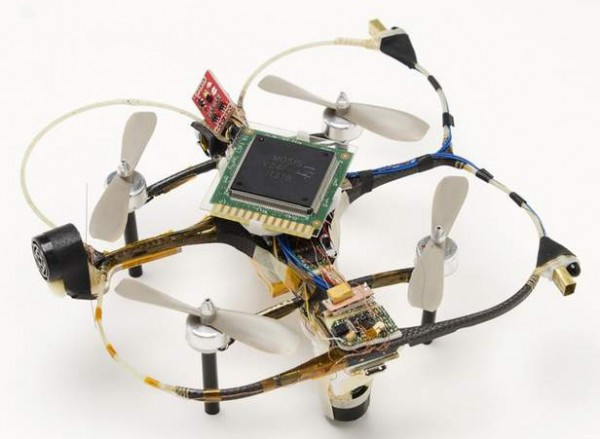 The drone, custom built for the test by AeroVironment of Monrovia, CA, flew between three separate rooms. The aircraft was able to process data from its optical, ultrasound, and infrared sensors and recognize when it was in a new or familiar room.
For more detail: SMART CHIP MIMICS HUMAN BRAIN FUNCTIONS

Project Ratings:
Related posts
Leave a Comment