This License Agreement and Terms of Use (the "Agreement") is a legally-binding agreement between you and Digi-Key Corporation ("Digi-Key"), the owner of the schematic design software application, Scheme-It (the "Application").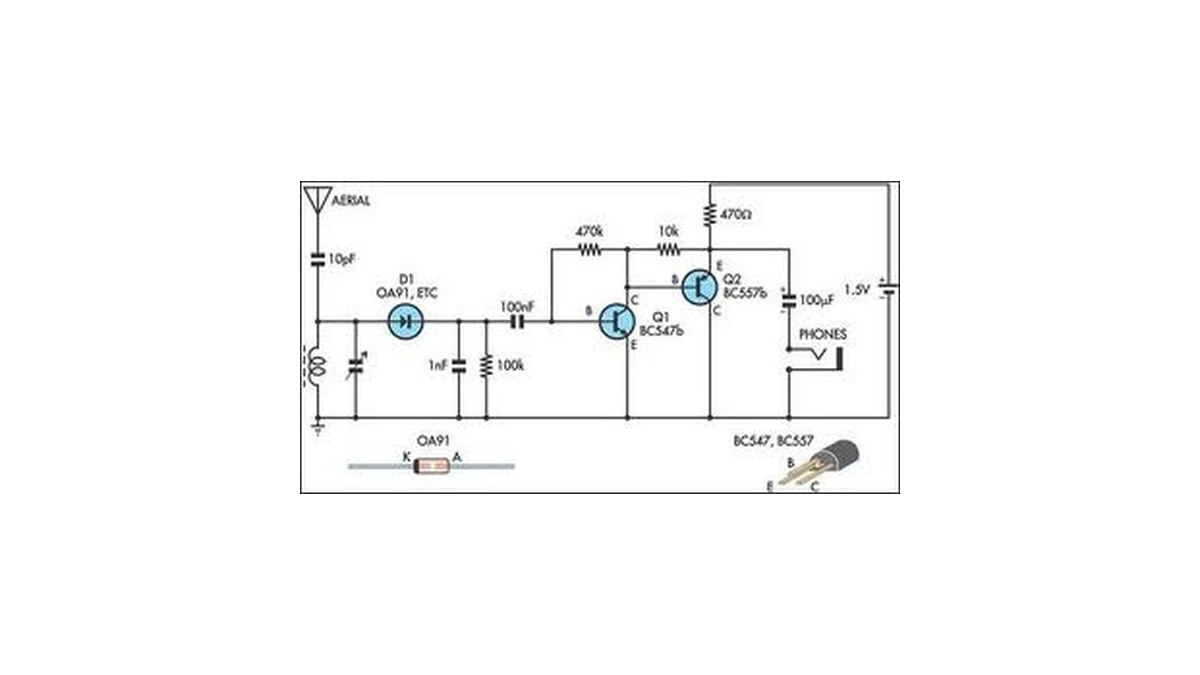 As used in this Agreement, the capitalized term "the Application" means the Application and any authorized website on which the Application is found.
BY CLICKING THE "I ACCEPT" BOX, YOU AGREE TO BE BOUND BY THE TERMS OF THIS AGREEMENT. IF YOU DO NOT AGREE TO BE BOUND BY THE TERMS OF THIS AGREEMENT OR ARE DISSATISFIED WITH THE APPLICATION FOR ANY REASON, YOUR SOLE AND EXCLUSIVE REMEDY IS TO DISCONTINUE USING THE APPLICATION.
1. Right to Access and Use the Application.Your right to access and use the Application is personal to you and is not transferable to any other person or entity. You represent that you are at least eighteen (18) years of age.
2. Passwords. If there is a password associated with your access to and use of the Application, you are responsible for protecting the confidentiality of your password(s) that allow access to the Application. You are responsible for use of the Application by any other person you permit to access or use the Application. You agree to notify Digi-Key in the event of any unauthorized use of your account associated with the Application.
3. Ownership of the Application. As between you and Digi-Key, Digi-Key owns all right, title, and interest in and to the Application. You acknowledge that you do not acquire any ownership rights to the Application by accessing or otherwise using the Application.
4. Trademarks. Trademarks appearing on the Application are the property of Digi-Key, its licensors, or their respective owners.
5. Changes to the Application. Digi-Key has the right to change or discontinue any aspect or feature of the Application at any time.
6. Equipment. As between Digi-Key and you, you are responsible for obtaining and maintaining, and all payments for, all telecommunications, computer hardware, and other equipment needed for access to and use of the Application.
For more detail: Simple AM Receiver Project