SAN DIEGO – December 09, 2013 – Qualcomm Incorporated (NASDAQ: QCOM) today announced that its wholly-owned subsidiary, Qualcomm Technologies, Inc., has introduced the Qualcomm® Snapdragon™ 410 chipset with integrated 4G LTE World Mode. The delivery of faster connections is important to the growth and adoption of smartphones in emerging regions, and Qualcomm Snapdragon chipsets are poised to address the needs of consumers as 4G LTE begins to ramp in China.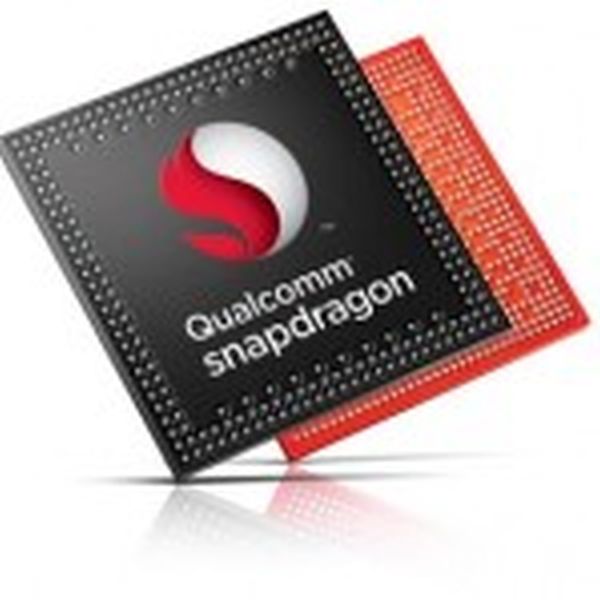 The new Snapdragon 410 chipsets are manufactured using 28nm process technology. They feature processors that are 64-bit capable along with superior graphics performance with the Adreno 306 GPU, 1080p video playback and up to a 13 Megapixel camera. Snapdragon 410 chipsets integrate 4G LTE and 3G cellular connectivity for all major modes and frequency bands across the globe and include support for Dual and Triple SIM. Together with Qualcomm RF360 Front End Solution, Snapdragon 410 chipsets will have multiband and multimode support. Snapdragon 410 chipsets also feature Qualcomm Technologies' Wi-Fi, Bluetooth, FM and NFC functionality, and support all major navigation constellations: GPS, GLONASS, and China's new BeiDou, which helps deliver enhanced accuracy and speed of Location data to Snapdragon-enabled handsets. The chipset also supports all major operating systems, including the Android, Windows Phone and Firefox operating systems. Qualcomm Reference Design versions of the processor will be available to enable rapid development time and reduce OEM R&D, designed to provide a comprehensive mobile device platform. The Snapdragon 410 processor is anticipated to begin sampling in the first half of 2014 and expected to be in commercial devices in the second half of 2014.
Qualcomm Technologies also announced for the first time the intention to make 4G LTE available across all of the Snapdragon product tiers. The Snapdragon 410 processor gives the 400 product tier several 4G LTE options for high-volume mobile devices, as the third LTE-enabled solution in the product tier. By offering 4G LTE variants to its entry level smartphone lineup, Qualcomm Technologies ensures that emerging regions are equipped for this transition while also having every major 2G and 3G technology available to them. Qualcomm Technologies offers OEMs and operators differentiation through a rich feature set upon which to build innovative high-volume smartphones for budget-conscious consumers.
For more detail: Qualcomm chipset targets 4G LTE in China