PCB Quality Control
Almost every electronic device now a days is powered by one or more printed circuit boards (PCBs). Simply, we can say PCBs are the heart of electronic devices.
Hence, the quality and reliability of PCB are directly correlated with the quality and reliability of the electronic device.
For example, flaws in defining characteristics such as size and power consumption not only directly impact the individual boards on which they are found, but they also harm the entire manufacturing process and supply chain.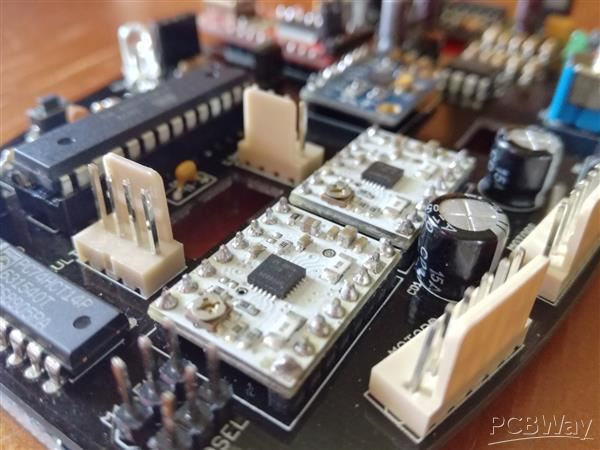 In high volume production runs, even an occasional deformity will undermine manufacturers' fundamental goal of achieving higher yields with lower defect rates and reduced costs.
Therefore, it is very important to implement quality control in the process from PCB design to PCB manufacturing.
The quality control of PCBs should take place in monitoring and measurement on PCB design, PCB manufacturing, and PCB inspection.
If you want Low-Cost PCB Assembly Services without compromising with the quality, then check out PCBWay.com as their quality is guaranteed.
Quality Control in PCB Design
In order to ensure the quality of a PCB design, the following three aspects must be covered.
Validity of PCB design file has to be ensured
The project leader should check the PCB design file and approve it to ensure the validity of the PCB design file.
Manufacturability of PCBs has to be ensured
In order to ensure manufacturability of PCBs, project leader and technologist should strictly conform to technological requirement.
If the technological requirement is simple, it can be directly listed on design drawings or it has to be summarized into a text that is saved in additional file.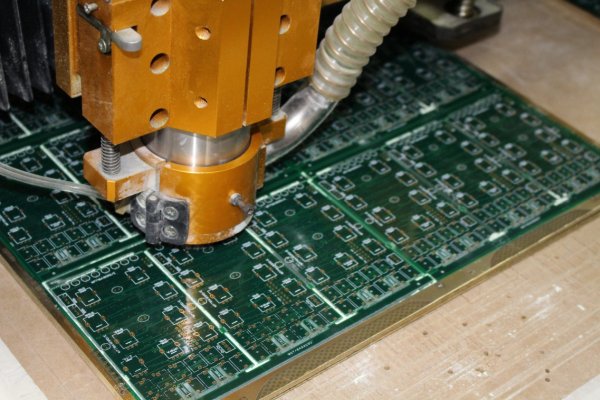 The technological requirement should be explained accurately, clearly and reasonably.
Technological requirement after checking should not only meet the present production craft level with high cost effectiveness but also leave much convenience to implementation of subsequent assembly, debugging and checking.
Testability and Normalization has to be ensured
To ensure the testability and manufacturability of PCBs, standardiser implements normalization checking such as test points, structural style, dimensions, routing, through-hole via and characters which should meet the requirements of national and industrial standardization.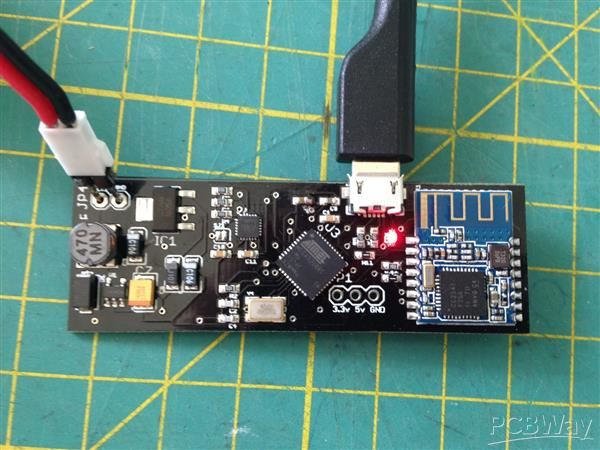 Quality Control in PCB Manufacturing
In order to ensure quality in PCB manufacturing,  the following three aspects must be covered.
Capability of PCB manufacturers has to be ensured
Quality department, together with the sourcing department should investigate and approve aptitudes and manufacturing capability of PCB manufacturers in order to ensure their sufficient manufacturing capability on the design project.
Checking and confirmation have to be constantly done prior to manufacturing
PCB designers have to check and confirm the design drawings that will be applied by PCB manufacturer for many times prior to manufacturing.
Since PCB design can't be successful just after one trial and modifications have to be made time and time again, PCB manufacturers will hold multiple versions of design drawings.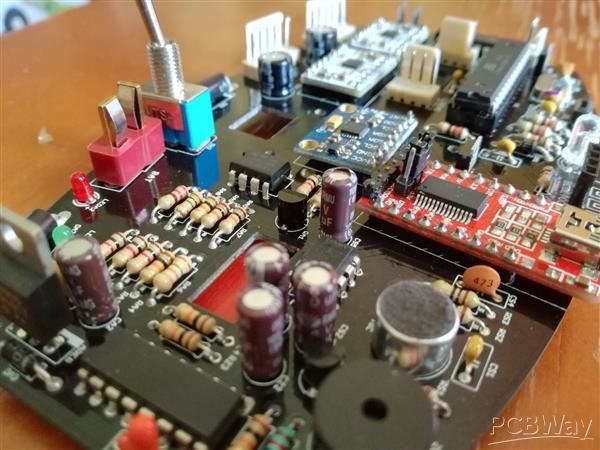 So it's necessary to carefully check and confirm the final design drawing provided by PCB manufacturer prior to practical manufacturing so that manufactured PCBs conform to the requirement of the last version.
Much attention should be paid to the key procedures of PCB manufacturing
The key technological procedures formulated by PCB manufacturer have to be monitored and checked including etching, via mentalization etc. so as to ensure the absence of burr, gap, bridge defect, and void.
Furthermore, quality control has to be overtaken on stacking of multi-layer PCBs in order to ensure the thickness, adhesive intensity, and positional accuracy.
Since gold plating is usually required by high-frequency PCBs and micro-strip boards, specific gold plating operation instructions have to be made in order to ensure the thickness and purity of plating plane.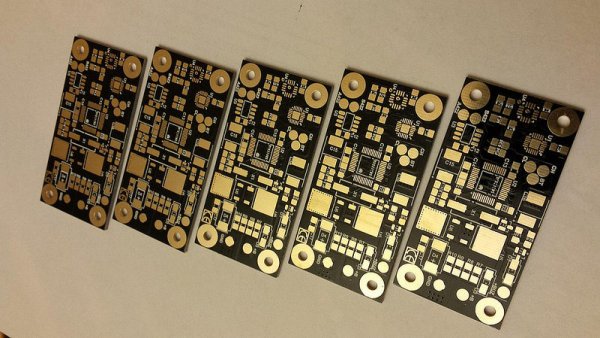 Quality Control in PCB Inspection
Quality control in PCB inspection refers to monitoring and measurement of PCBs in strict accordance with inspection through visual inspection or the application of professional equipment.
PCB Assembly service – Start from $88 + Free shipping all around the world + Free Stencil + component sourcing + quality guarantee
Just like PCB business, our PCBA services also specialize in prototyping and small-volume production, making PCBWay the one-stop destination of boards fabrication and assembly. This arrangement makes your R&D work easy and time-saving.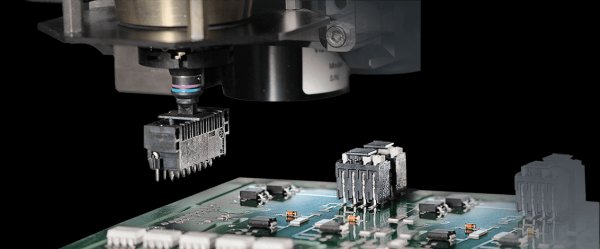 Our professional engineers and technicians will work closely with you through our customer service people to ensure the best quality and quickest possible lead time. Fulfilling thousands of orders daily from around the world, we have established us as the leading supplier of PCB and PCBA services for our consistent quality and excellent services.
PCBWay PCBA capabilities: SMT Assembly, BGA Assembly, Through-Hole Assembly, Mixed Assembly, Rigid Flex PCB Assembly Services. Compliant with a wide range of standards including IPC 610 Class 2 and Class 3.
PCB Assembly
PCBWay offers turn-key PCB assembly services in prototype quantities or low-volume to mid-volume production runs. We handle the whole process including: ordering all the components, PCB manufacturing, PCB assembly, testing and final shipment. We are capable of assembling BGA, Micro-BGA, QFN and other leadless package parts.
PCB Assembly Process
SMT Assembly Capabilities
BGA Assembly Capabilities
Through-Hole Assembly
Mixed Assembly Advantages
PCB Assembly Capability
Special Reminders
File Requirements
PCB Assembly FAQ
BGA X-Ray Inspection
Automated Optical Inspection
Share open source projects to get commission
Shared Projects is a community dedicated to discovering how fun and rewarding tinkering with electronics and software can be, so any project made with pcb boards is welcome! PCB Project Share is an incentive program launched by PCBWay community to develop the growth of the PCBWay community, and encourage the sharing of knowledge and best practices in community.
You don't have to be an experienced Electronics Engineer to contribute. If you have solid technical knowledge and practical experience, our editors will assist you with editing and publication.
When you create an Open Source PCB design, you can share it on public so that others can buy it, and will get a 10% commission of the total PCB cost.
HOW TO SUBMIT YOUR PROJECT