Californian phosphor firm Intematix and Lumileds are claiming record efficiency for an LED lightbulb: 203 lm/W for a remote-phosphor lamp.
"It is believed that this module represents the highest level of efficacy among LED-based light sources commercially available for production in the market today," said Intematix.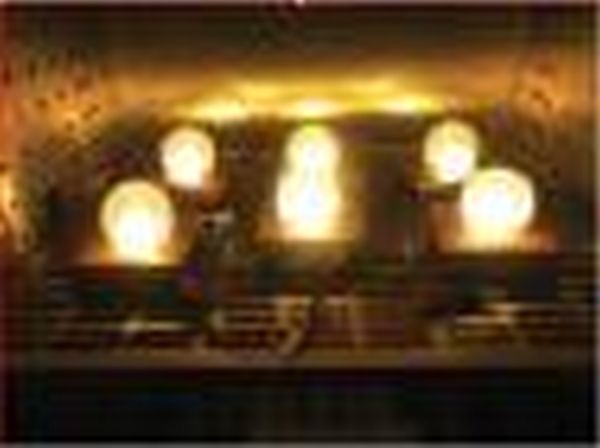 Remote phosphor lamps use blue LEDs, with the white-producing blue-to-yellow conversion phosphor mounted separately, instead of being deposited directly on the die.
The 203 lm/W bulb uses a 26mm diameter dome-shaped remote phosphor delivering 6,000K (cold white) and 70CRI "with conversion efficacy of 267 lm/radiant/W", said Intematix, claiming a wall plug efficiency of 76% (without specifying drive power or light output).
Output for the measurement was 27 lm, which meant the LED was being run at 133mW, considerably less than its rated 1.9W.
Domes are "applicable for round and linear module configurations and are offered in colour temperatures from 2,700 to 6,000K with CRI values from 70 up to 98," said the firm.
The LEDs 'royal blue' variants of Luxeon T LEDs, Lumileds' new flagship whose efficiency is helped by the low (2.7V typically) forward drop. Thermal resistance is also notably low: 3K/W.
"This performance simplifies a wide variety of thermally constrained applications such as 100W A19 bulbs," said Lumileds v-p R&D Jy Bhardwaj, although it is unclear if this demonstration could actually met these requirements.
For more detail: LED light bulb record, and more lm/W from Lumileds