Mix real and digital game worlds, play video games outside and create your own Hybrid Games!
What is Hybrid Play?
Hybrid Play is a device for you and your children to experience and create new virtual adventures, and play them in playgrounds and parks. Play video games outside using the playground as a control interface. Hybrid Play promotes outdoor physical activity, verbal communication, and teamwork. Help us shape a new way to play!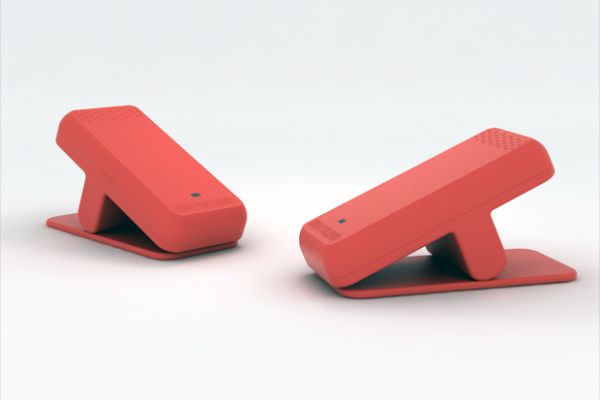 How it Works!
Setting up Hybrid Play is easy and intuitive, requiring three simple steps.
As seen on
Engadget: "More modernized parks without losing the essence of traditional games" Full article.
Ticbeat: "What if you didn't need to choose between the smartphone or the park" Full article.
Valencia Plaza: "How to transform the park into any particular game" Full article
And many more:
Who's it for?
Hybrid Play was designed for kids aged 6-12, and for parents who want to create with technology. It's a fun, stimulating way to create and discover incredible video games, play outdoor, make exercise and communicate with other people.
For more detail: Hybrid Play: Turn any playground into a video game
This Post / Project can also be found using search terms: