From Flowcharts to Mind Maps, diagramming is one of the easiest ways to map out thoughts, develop algorithms, and illustrate processes in a way that is easy for others to understand. For engineers and developers, diagramming provides an easy way of expressing, developing, exchanging, and documenting technical ideas, in a way that is easy for other engineers and non-technical third parties to follow.  Several software tools exist for different kinds of diagrams, and with each one offering a "unique" advantage over the other, selecting the right one to use could be quite the challenge for non-populist users. This is why for today's review, I will show two diagramming tools that I recently had the opportunity of using; the Edraw Max and Edraw MindMaster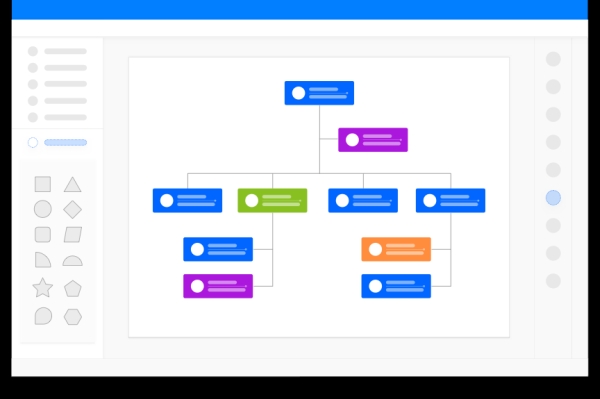 Edraw Max
Developed by Edrawsoft, Edraw Max is an all-in-one diagramming tool with several features and massive amount of professionally designed templates and symbols that allow users create more than 280 different types of diagram and illustrations like; infographics, flowcharts, fishbone diagrams, UML diagrams, design floor plans, and office layouts to mention a few, in a fast, reliable, and easy-to-share manner.
Some of the diagrams and visualization types that can be created with Edraw Max are listed below.
Unlike most other diagramming software, Edraw Max has robust file compatibility features that allow users to import and export your drawings in a variety of familiar file formats like PDF, Word, Visio, PPT, JPEG, and HTML to mention a few, ensuring you can share your work in a manner that is easy for others to view, even if they don't have the software.