Introduction
Hi, friends. I came to this idea of controlling a door latch/lock remotely using a smartphone when I saw many people many times forget to carry latch/lock keys when they leave the house for a short trip, or the door gets latched accidentally while casually talking to neighbors, etc. In such cases, there remains no option but to break the lock.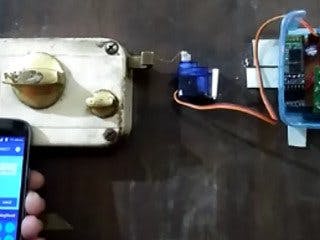 Also, sometimes you are inside your bedroom and want to unlock latch when a family member arrives at the door, then you can unlock it sitting in the room itself.
This project is simple to make and can save your lock. Let's start to make it.
Wiring
Follow the schematic below to connect the components.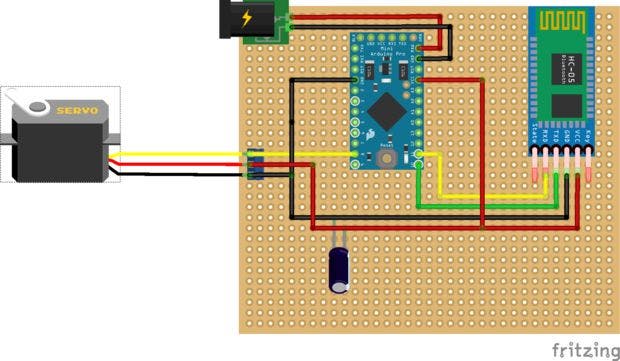 You will need a power adapter to power on the system. I had used a locally available 5V DC power adapter.