There are many producers of wires, leads and cables, but despite it, company LappKabel belongs to one of the most renowned.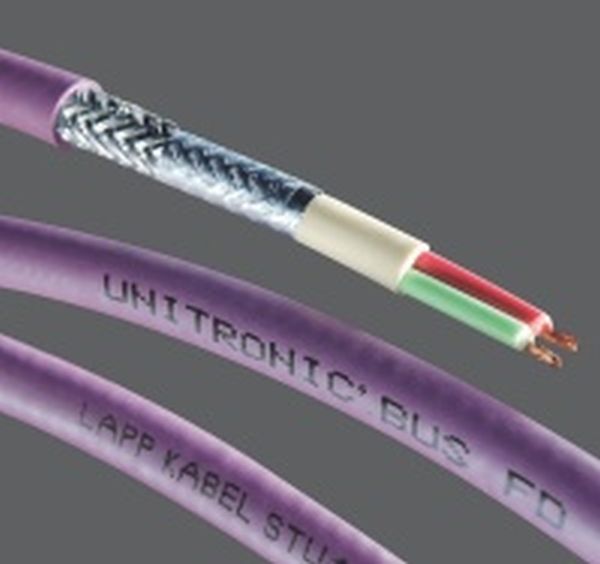 What´s the cause? Exceptional place on the market started in 50-s, when company LappKabel started as the first in this segment to name its products (Olflex). Together with high and stable quality, LappKabel has gradually become one of the biggest cable producers in the world.
Cables from Lapp Kabel are widely used in various industry segments like for example food industry (Coca-Cola), tire production (Continental), marine and ports infrastructure (Hamburg), chemical industry, solar and wind energy,…
Quality of copper (cleanness, oxygen content,..) and quality of insulation, stable diameter of a conductor and of insulation in every production batch, alignment of wires and insulation,… all these are factors influencing final properties of cables and in case of products from LappKabel we get the best available level. A common feature of LappKabel products is also an excellent quality for a reasonable price.
Among LappKabel products can be found not only interconnecting and controlling cables (Olflex) but also cables and systems for data transmission (ETHERLINE and UNITRONIC), industrial conectors (EPIC), systems for cable protection (SILVYN), optical systems (HITRONIC), cable vývodky (SKINTOP), marking systems, tools and various other accessories.
The newest addition in our stock are universal flexible leads 0,5/ 0,75 and 1,0 mm2, suitable for any installations in devices.
For more detail: If a cable, then the Lapp cable