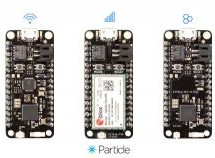 Particle, which has been known for its collection of  IoT focused development boards, and its Internet of Things (IoT) platform (Particle Cloud) has launched a new set of mesh network-enabled IoT development kits called Particle Mesh. Particle Mesh is expected to provide developers more insight into implementing mesh networking technology. They help to collect sensor data, exchange local messages, and share ...
Read more

›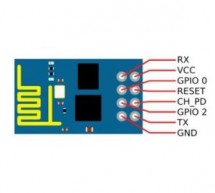 Out of curiosity, I ordered the tiny ESP8266 relay switch from aliexpress.com but never knew it could be so embarrassing to find the right way to operate. The vendor said that the switching program is inbuilt and I only have to use some android phone to operate it. But despite several attempts with several Chinese and English android apps, nothing happened The device gets connected with the WiFi of my PC or ...
Read more

›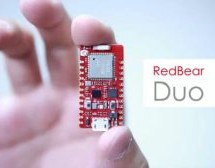 $120k Flooding-Mesh Protocol: the Duo can join as a node and also be a Wi-Fi gateway for the whole mesh network. Please check our Update #4 for more information and how to help us & our backers to reach the goal. $50K Python Support: we will add a Python interpreter $100K Dev Apps: for both Android & iOS, you will be able to send Arduino / JavaScript / Python code to Duo via Wi-Fi or Particle Cloud ...
Read more

›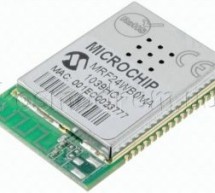 Automation is defined as using various control systems to operate equipment such that there is minimal human intervention. Closed control loops (feedback systems) regulate how other systems or devices behave by taking into consideration their output and making corrections based on feedback. An example of this feedback system is Progressive Automation Linear Actuators. In this article challenges of control l ...
Read more

›
Spark has improved and expanded their product line with the Photon wi-fi development board and a pair of new wireless modules for custom circuit boards. The Photon improves on the popular Spark Core microcontroller by adding 802.11n wi-fi connectivity, SoftAP for provisioning, more memory, and a faster ARM Cortex M3 processor. Like the Core, it sits right into a standard breadboard for easy prototyping. And ...
Read more

›